Bright Horizons EDS Park School
Welcome to Our Center
Welcome to Park EDS! At EDS the children participate in a variety of extracurricular experiences that enrich their lives and daily learning. We use both a project and theme-based approach to extend learning and create opportunities to explore & grow. Children work and play individually, in small groups and teams throughout the day in different settings. Opportunuties abound to make new and lasting friendships.
Activities include; Arts & crafts, Science and Nature. Games & sports.Language and literacy and Homework support.
Patricia Woods-Moseley - Center Director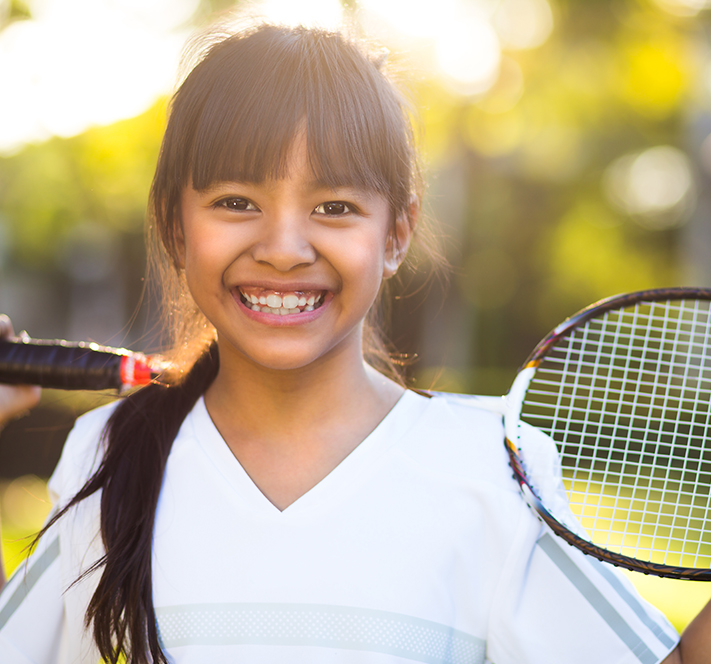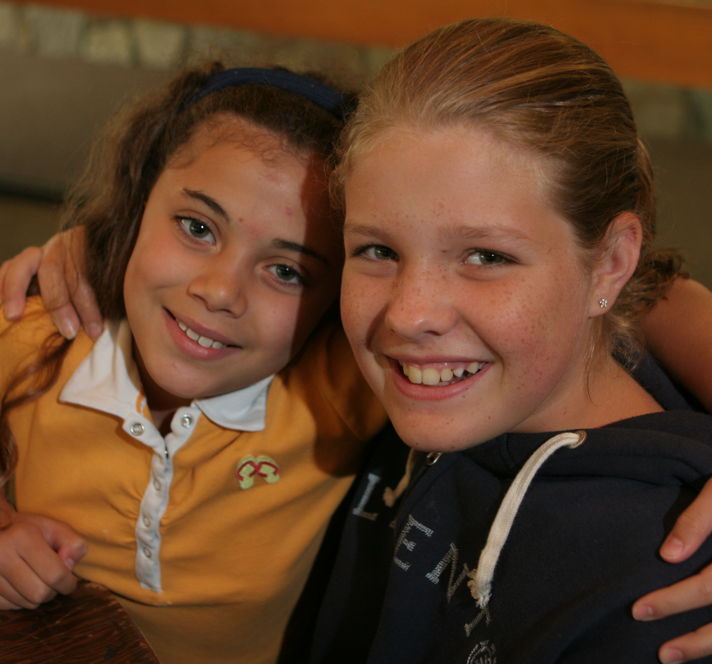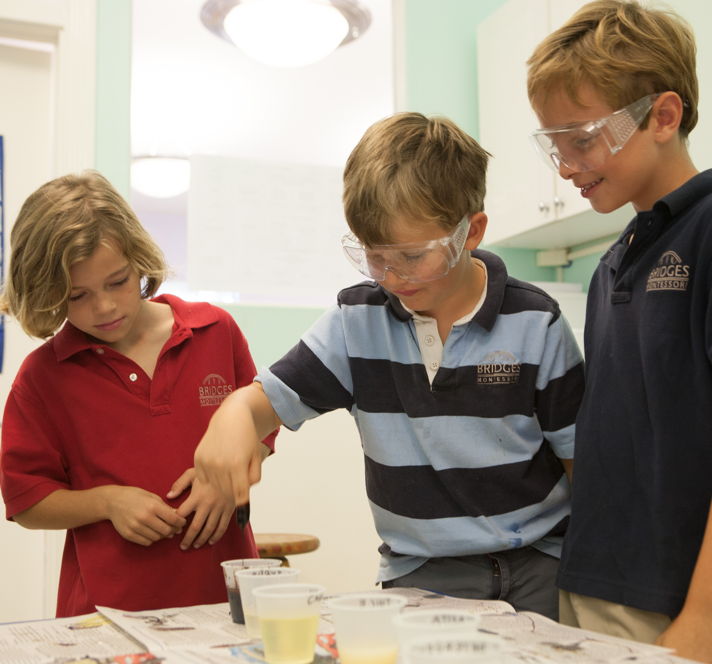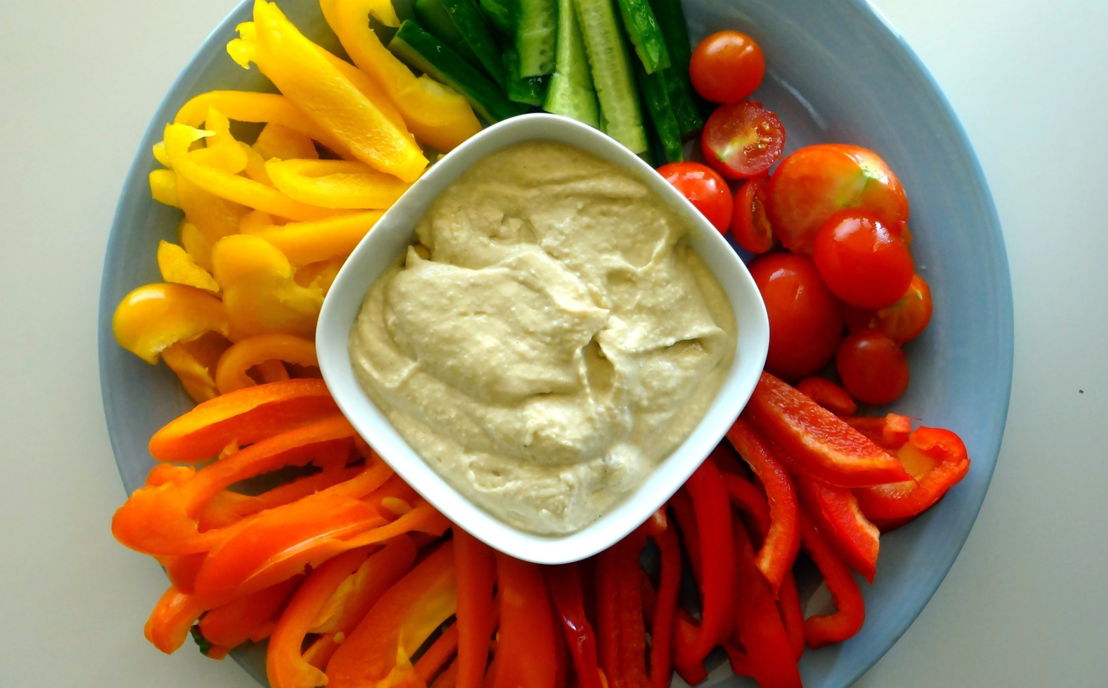 We provide healthy snacks every day that consist of plenty of fruits and vegetables.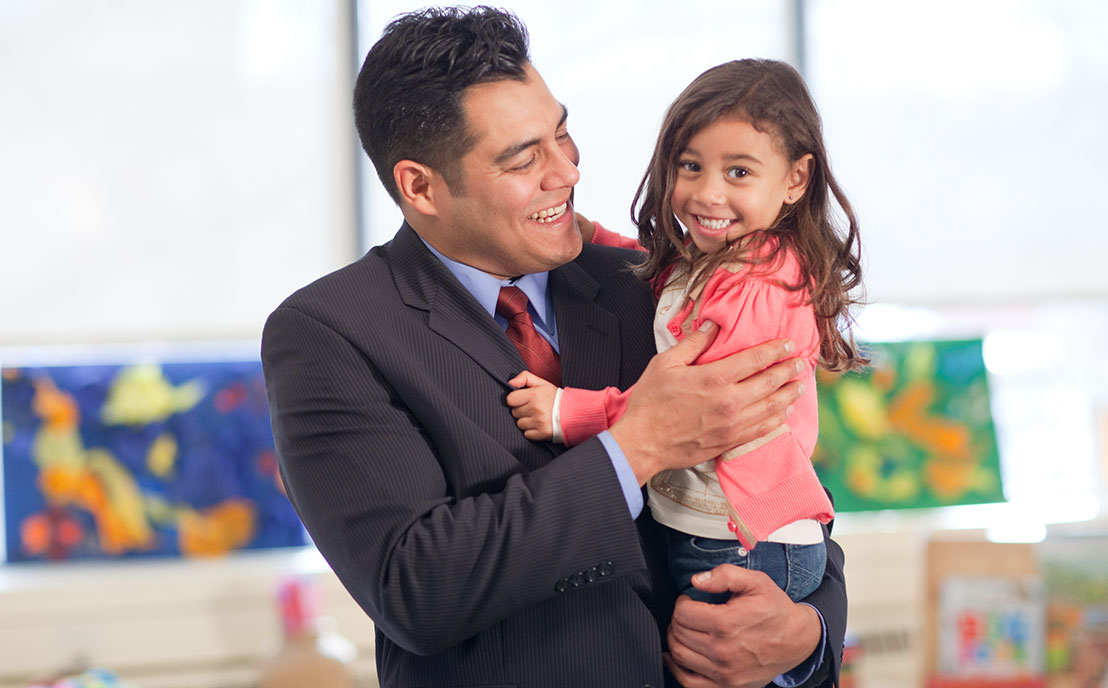 Our families come from nearby communities, creating a close-knit environment and strong parent partnerships. Whether we're close to home or near the office, our center is ideal for busy working families and easy to get to – for pick-up and drop-off or to stop in for a visit.
Children graduate our Bright Horizons program with the skills they need to succeed in private or public middle schools. In surveys, teachers report that BH graduates are enthusiastic learners who are socially and academically ready for the years ahead.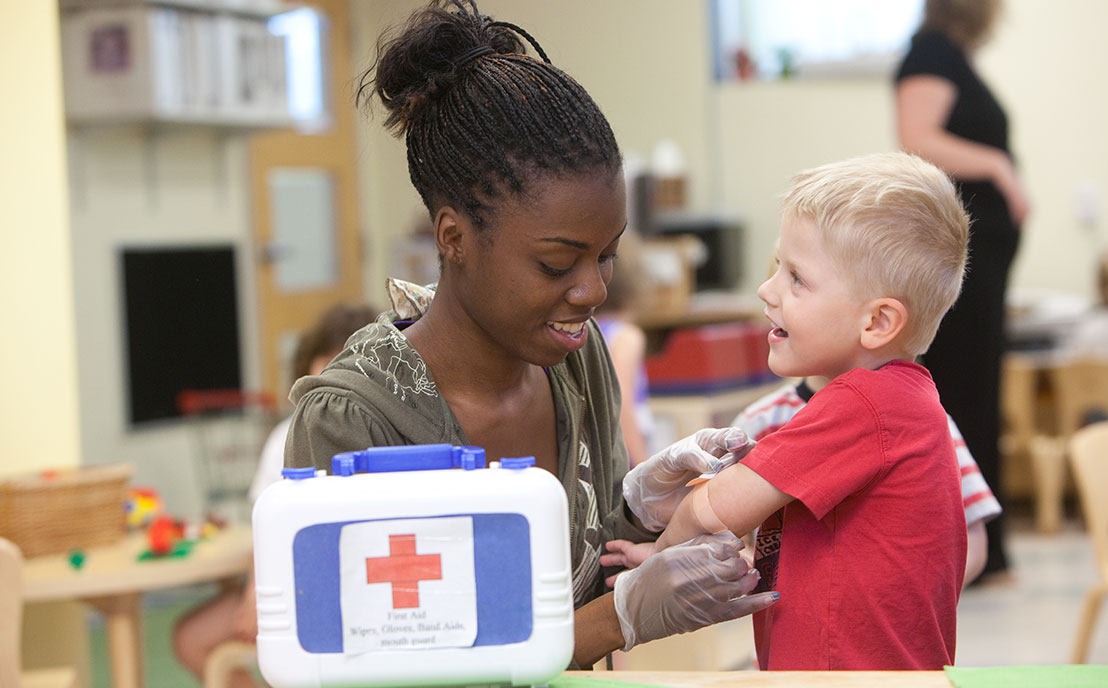 Your child's health and safety are our top priority. Our centers have strict guidelines for cleanliness and security and we're proud to be recognized as a health-and-wellness model for child care centers by the Partnership for a Healthier America.