Bright Horizons Family Center at Del Mar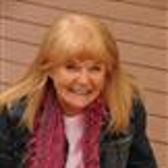 Welcome to Our Center
Welcome! Our highly skilled teachers and state-of-the-art NAEYC-accredited classrooms provide a safe environment where children can learn, explore, and prepare for school. Our beautiful campus features unique outdoor classrooms that introduce the concepts of science and nutrition through our musical garden and healthy cooking classes; play areas that promote social and physical growth; a science exploration center where children can practice hands-on experiments; an amphitheater to spark creativity; and even a water park for cooling off on hot days. Schedule a visit with us today!

Sandra Cook - Center Director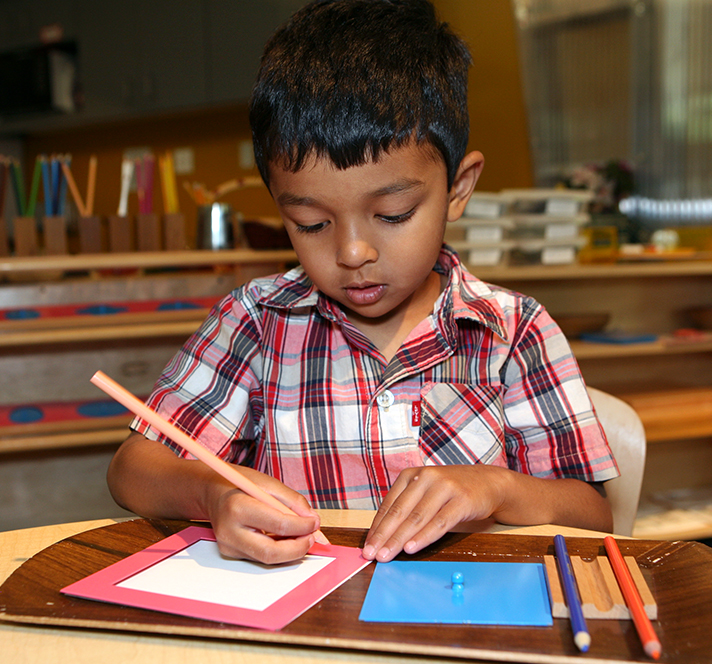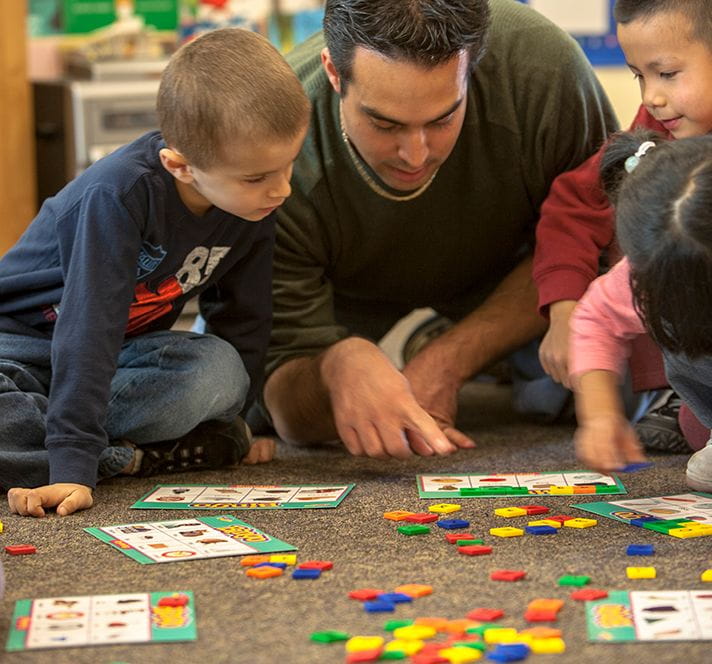 Enrichments & Extracurricular Activities
Art Studio
Extra inspiration through mediums, styles, experimentation, and introduction to the masters
Everyday Math
Enhanced exploration of early math concepts introduced through engaging activities and songs
Garden Works
Science lessons through actual digging, planting, cultivating, and growing
Handwriting Without Tears
Tools and extra exercises to practice putting A,B,Cs into print (preschool and above)
Movement Matters
Yoga, balance, dance, climbing and more to support physical expression, interests, and skills
STEM
Experimenting with tomorrow's skills in activities that go beyond our regular curriculum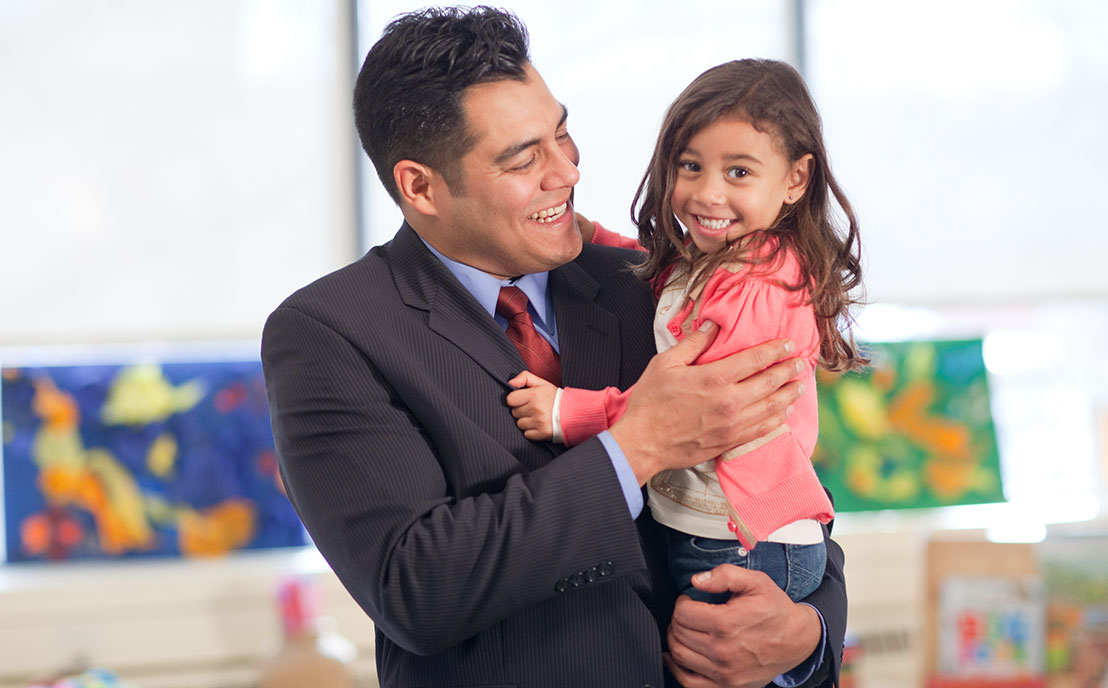 Our families come from nearby communities, including Del Mar, Carmel Valley, Solano Beach, La Jolla, and San Diego. Located just off of I-5 and the Ted Williams Freeway, we're easy to get to for drop-off and pick-up. Join our monthly parent meetings or come visit today!
Children graduate Bright Horizons programs with the skills they need to succeed in private or public school. In surveys, kindergarten and first grade teachers report that Bright Horizons graduates are enthusiastic learners who are socially and academically ready for the years ahead.
Bright Horizons Graduates Attend
Del Mar Union
San Diego Schools
Solano Beach Schools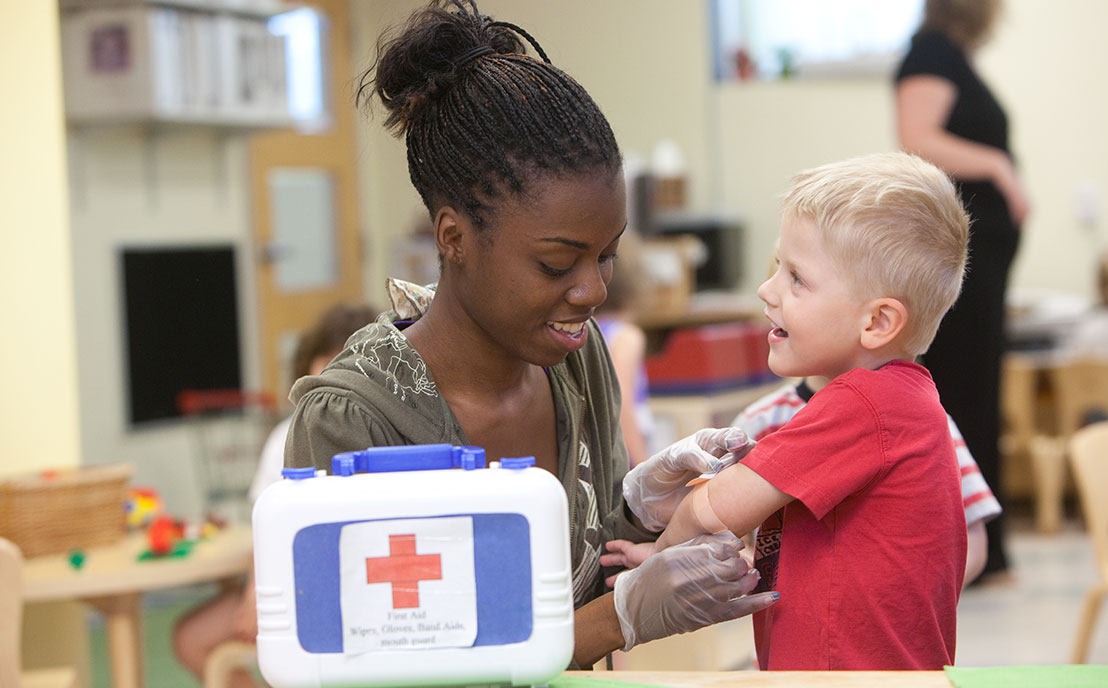 Your child's health and safety are our top priority. Our centers have strict guidelines for cleanliness and security and we're proud to be recognized as a health-and-wellness model for child care centers by the Partnership for a Healthier America.