The Harbor at Station Place
Welcome to Our Center
Welcome to the Harbor at Station Place, located in the U.S. Securities and Exchange Commission Federal government building. From infancy and beyond, our goal is to help children learn and thrive. Our STEM lab gives your child the chance to explore science, technology, engineering, and math and develop future-forward skills. The family recycling stations help instill environmental awareness and responsibility, and our fish tanks offer a colorful look at underwater marine life. Plus, our shaded playgrounds offer plenty of room to explore and socialize, and the spray pad is a fun spot to cool off during the warmer months. Visit us for a tour, meet our incredible team of teachers, and see all we have to offer.
j radcliffe - Center Director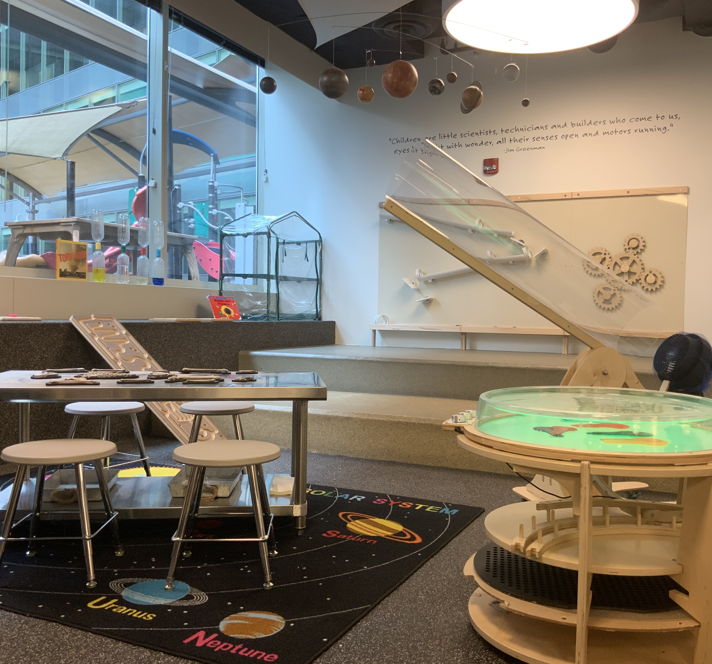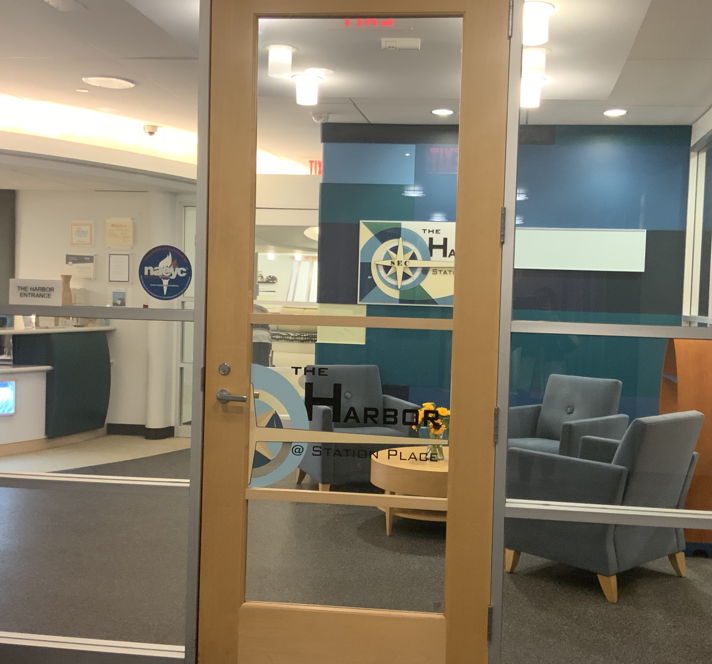 Enrichments & Extracurricular Activities
Everyday Math
Enhanced exploration of early math concepts introduced through engaging activities and songs
Garden Works
Science lessons through actual digging, planting, cultivating, and growing
Handwriting Without Tears
Tools and extra exercises to practice putting A,B,Cs into print (preschool and above)
Movement Matters
Yoga, balance, dance, climbing and more to support physical expression, interests, and skills
Second Language
Games, art, and songs to introduce a new language, a new culture, and a new way to see the world
Sign Language
ASL-inspired signs for our youngest learners to communicate before verbal skills take off
STEM
Experimenting with tomorrow's skills in activities that go beyond our regular curriculum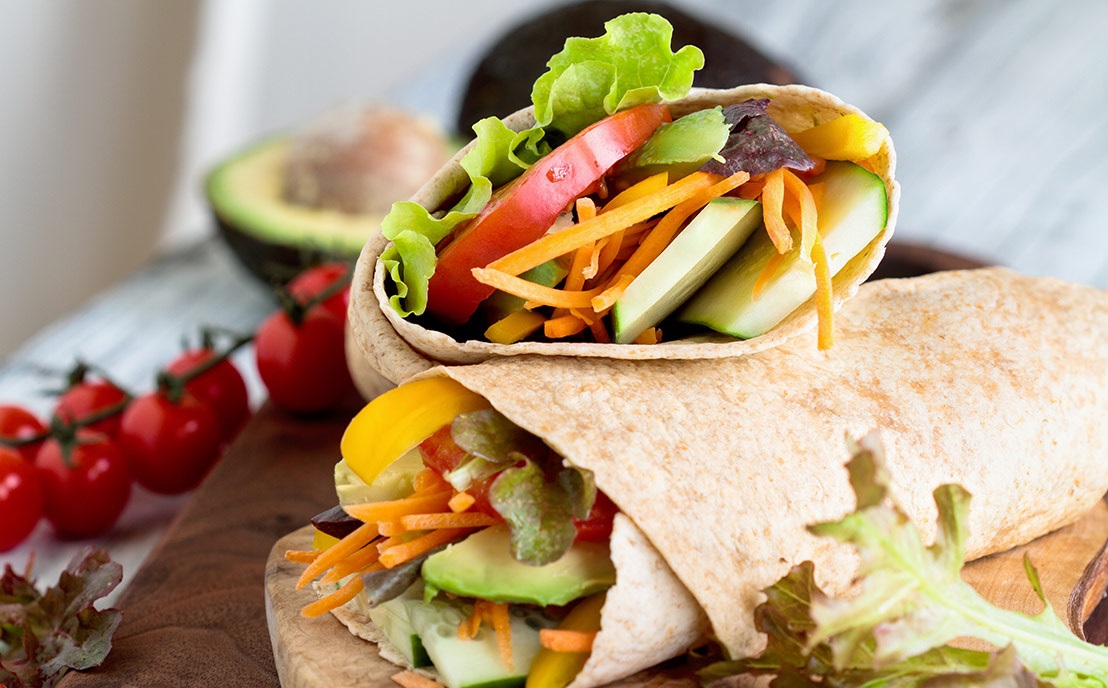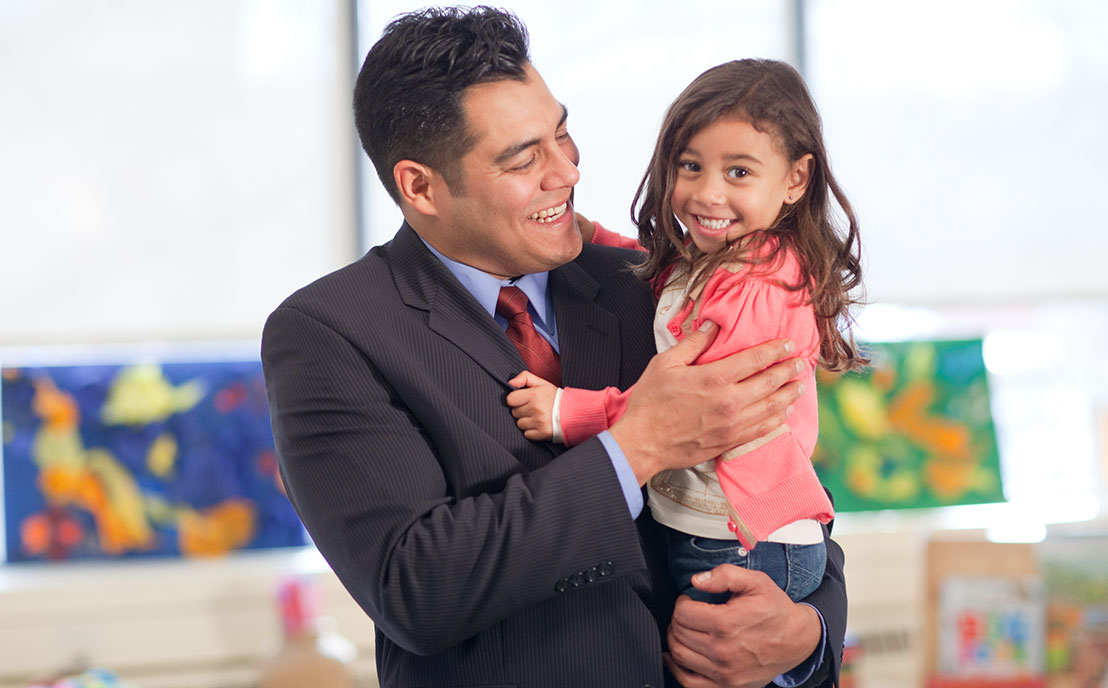 Our families are federal and SEC employees as well as community families that work and live in D.C., Maryland, and Virginia. Our center's location near the U.S. Capitol and Union Station is ideal for busy working families and easy to get to – for pick-up and drop-off or to stop in for a visit.
Children graduate Bright Horizons programs with the skills they need to succeed in private or public school. In surveys, kindergarten and first grade teachers report that Bright Horizons graduates are enthusiastic learners who are socially and academically ready for the years ahead.
Bright Horizons Graduates Attend
Capitol Hill Montessori School
DCPS
Virginia Public School System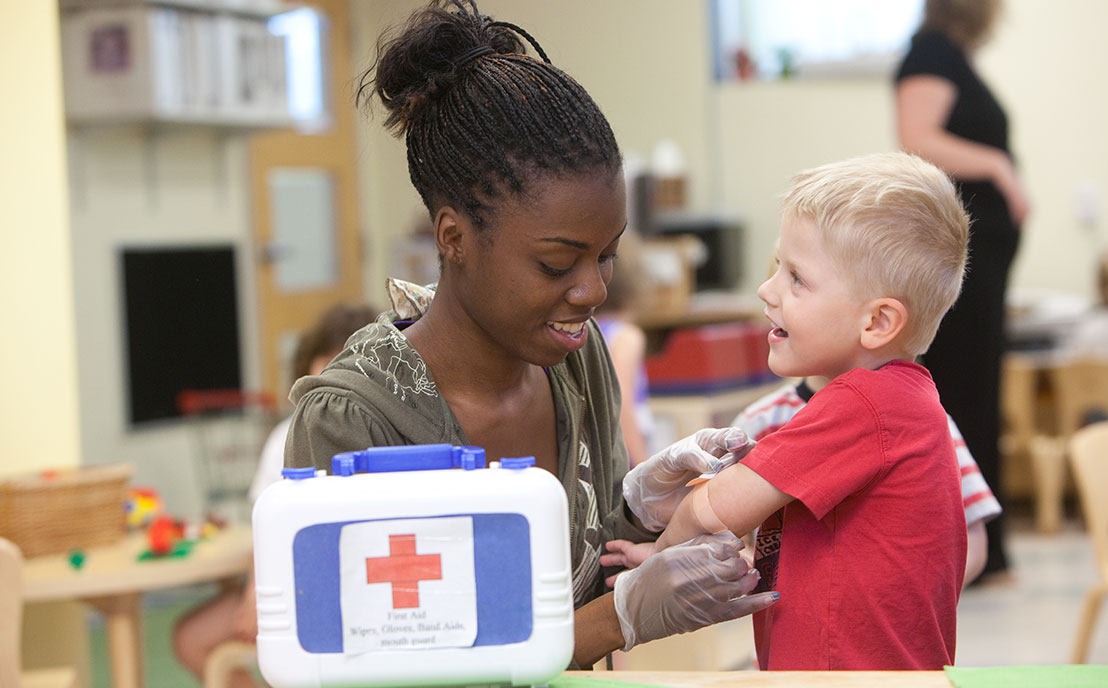 Your child's health and safety are our top priority. Our centers have strict guidelines for cleanliness and security and we're proud to be recognized as a health-and-wellness model for child care centers by the Partnership for a Healthier America.