Bright Horizons at Crosby

Welcome to Our Center
Welcome to Bright Horizons at Crosby! We understand that your child's education and care is a priority and that choosing the right program is a big decision. Our passionate and highly qualified teachers provide a fun, safe environment where your child can learn while feeling right at home. We have dedicated playgrounds and movement areas to help children stay active and healthy. We also provide art explorations in our Art Studio, and dramatic play areas where imagination-driven play builds your child's social and emotional skills. Beyond daycare, Bright Horizons at Crosby meets your child care, preschool and early education needs.
We are conveniently located in Bedford, MA at exit 26 off of route 3. We would love to meet you!
Dianne Biundo - Center Director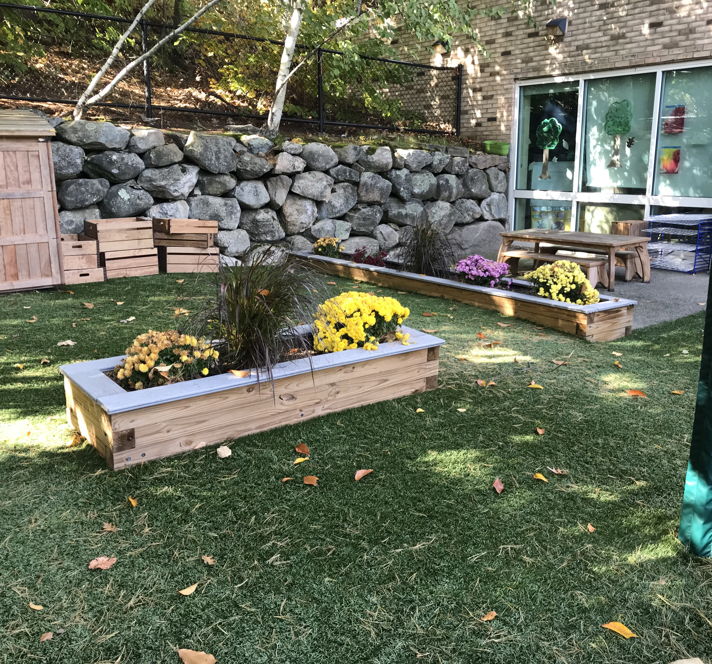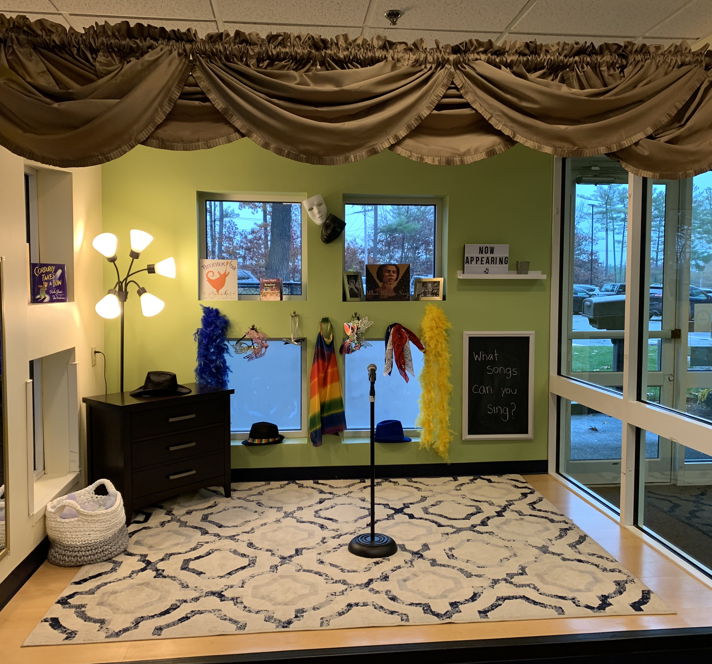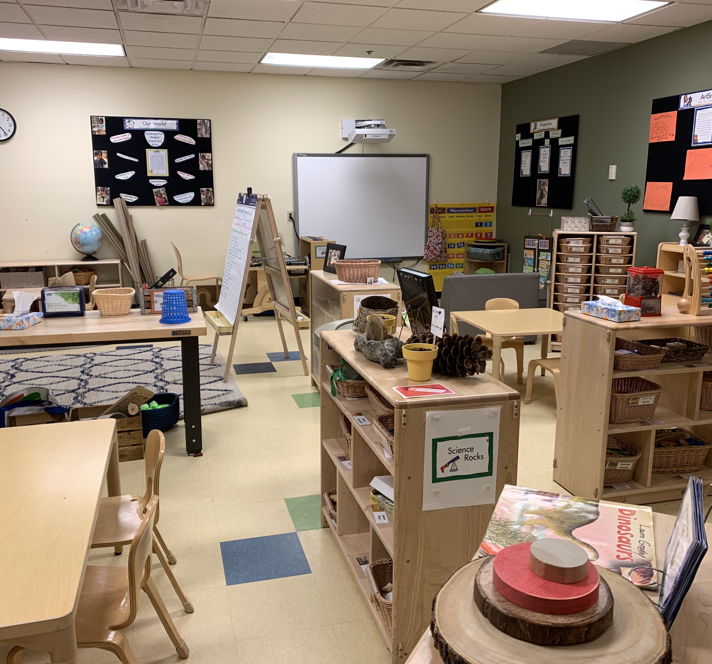 Enrichments & Extracurricular Activities
Art Studio
Extra inspiration through mediums, styles, experimentation, and introduction to the masters
Everyday Math
Enhanced exploration of early math concepts introduced through engaging activities and songs
Garden Works
Science lessons through actual digging, planting, cultivating, and growing
Handwriting Without Tears
Tools and extra exercises to practice putting A,B,Cs into print (preschool and above)
Movement Matters
Yoga, balance, dance, climbing and more to support physical expression, interests, and skills
Sign Language
ASL-inspired signs for our youngest learners to communicate before verbal skills take off
STEM
Experimenting with tomorrow's skills in activities that go beyond our regular curriculum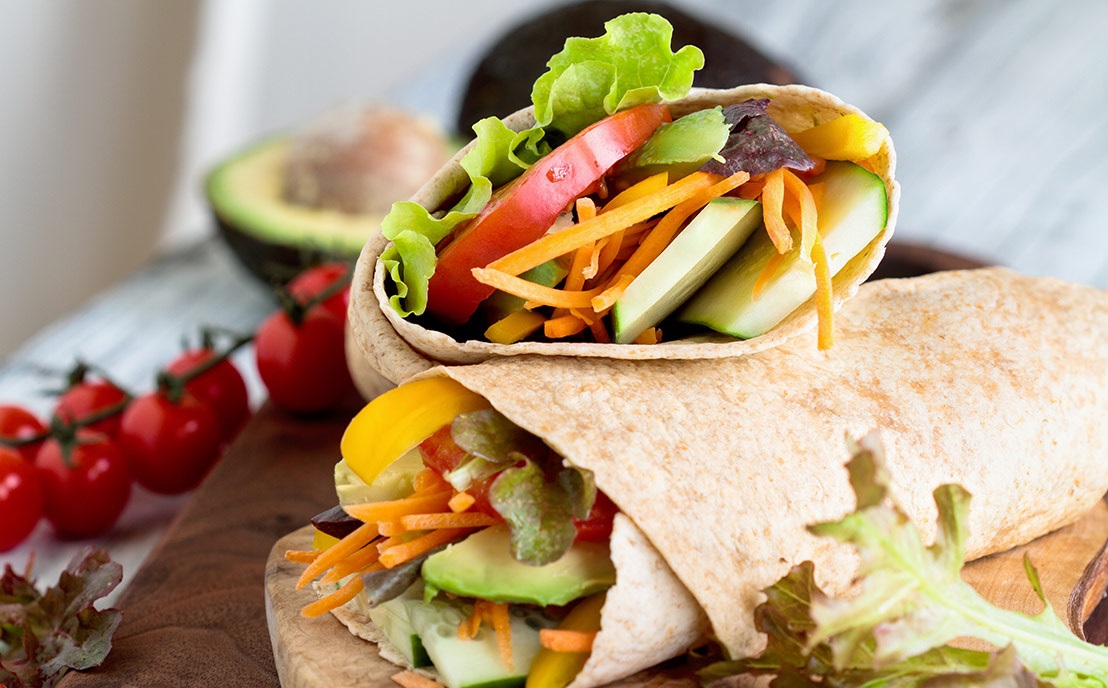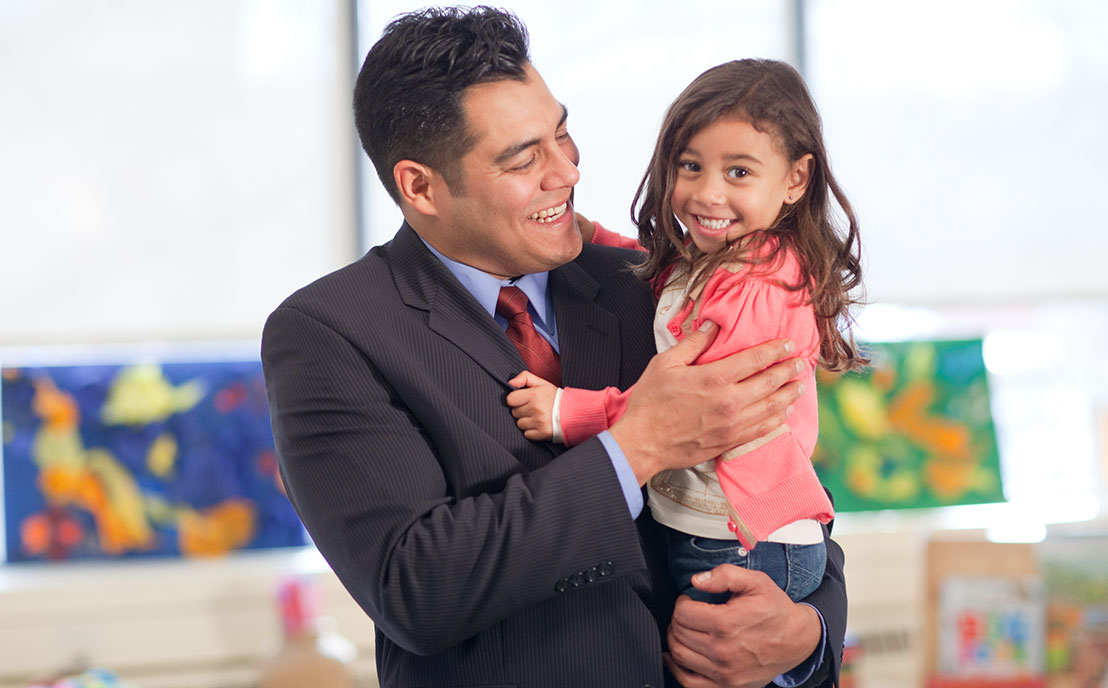 Our families come from nearby communities, including Bedford, Burlington, and Lexington. Located near iRobot, directly off of Route 3, close to I95, we're easy to get to for drop-off and pick-up.
Children graduate Bright Horizons programs with the skills they need to succeed in private or public school. In surveys, kindergarten and first grade teachers report that Bright Horizons graduates are enthusiastic learners who are socially and academically ready for the years ahead.
Bright Horizons Graduates Attend
Bedford Public Schools
Billerica Public Schools
Lexington Public Schools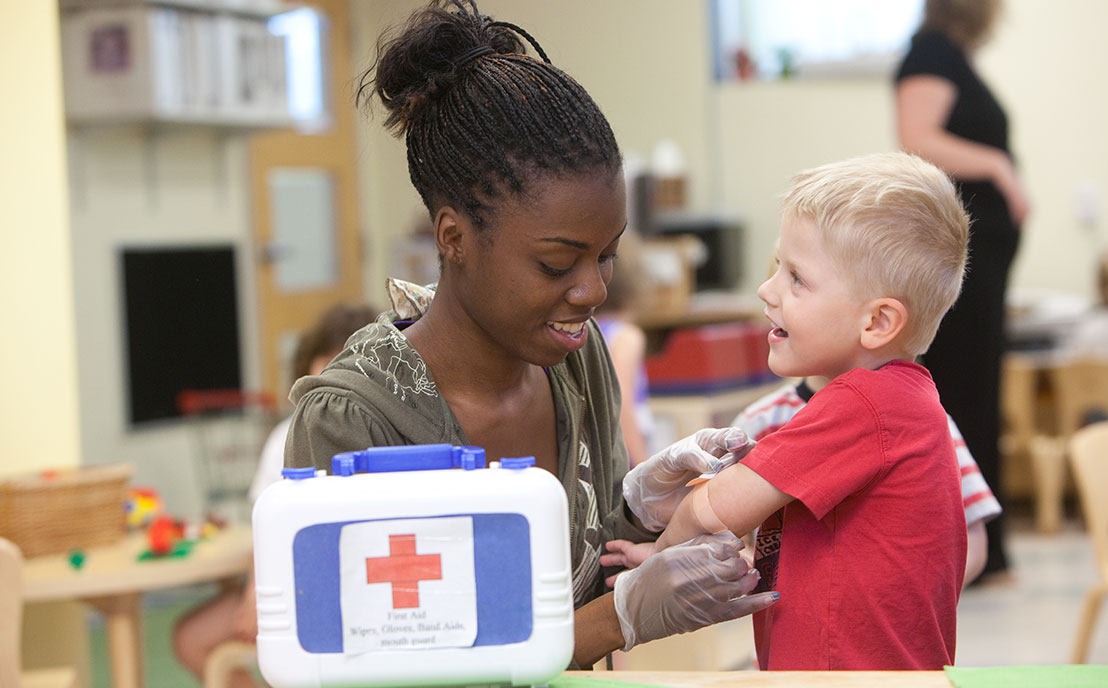 Your child's health and safety are our top priority. Our centers have strict guidelines for cleanliness and security and we're proud to be recognized as a health-and-wellness model for child care centers by the Partnership for a Healthier America.