Bright Horizons at Seaport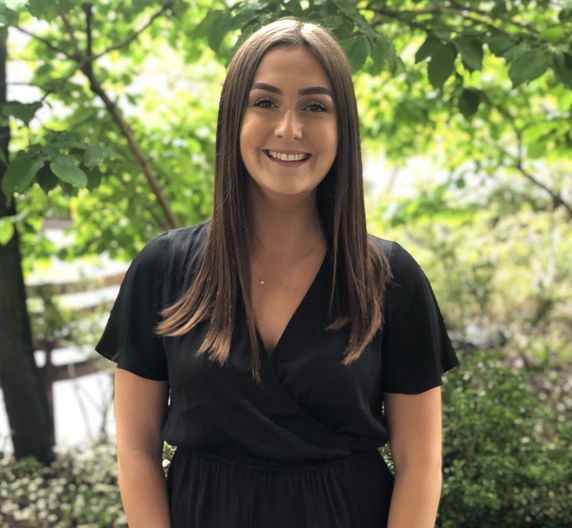 Welcome to Our Center
Welcome to Bright Horizons at Seaport! Our modern facility at the World Trade Center complex, across from the World Trade Center MBTA Station and Seaport Hotel was designed to fit your family's needs: we offer flexible hours and support, from daily care for young ones to back-up coverage for children up to age 12. Our floor to ceiling windows boasts natural light in our state-of-the-art classrooms to ensure that your children are engaged and expanding their minds – they can practice hands-on experiments in our STEM lab, explore ecosystems in our outdoor garden, stay active on our on-site playground, and discover new worlds through books in our cozy living room area. Stop by today and see everything we have to offer!
Amanda Grillo - Center Director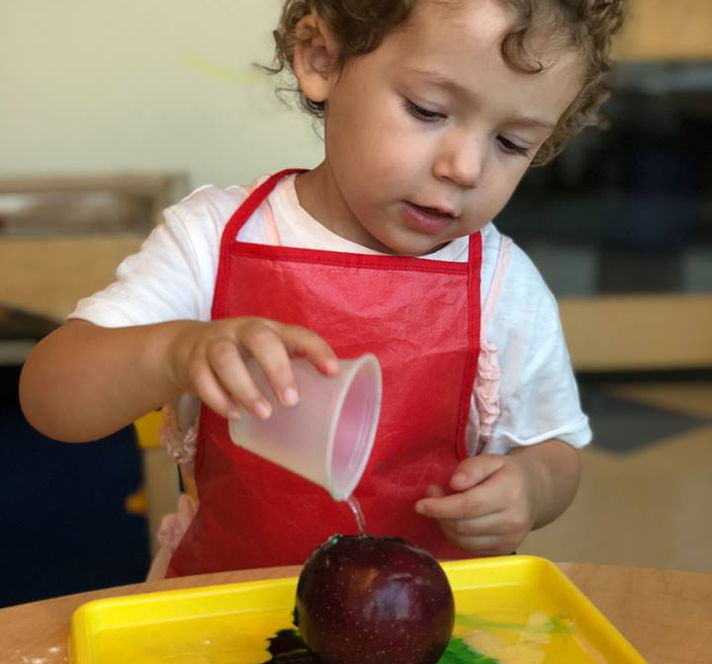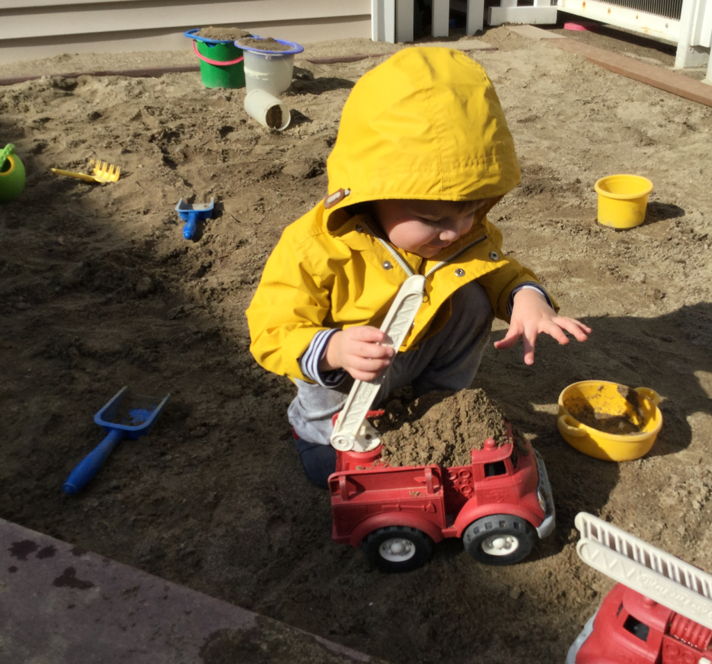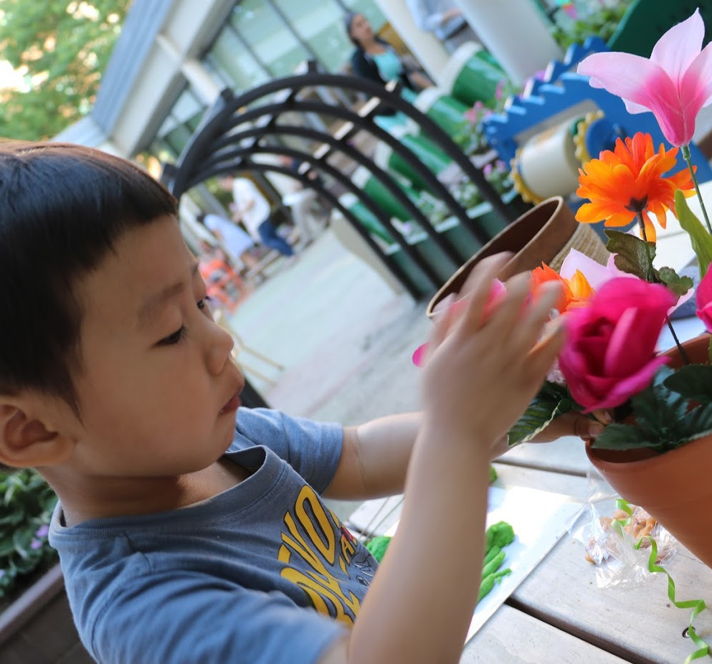 Enrichments & Extracurricular Activities
Everyday Math
Enhanced exploration of early math concepts introduced through engaging activities and songs
Garden Works
Science lessons through actual digging, planting, cultivating, and growing
Handwriting Without Tears
Tools and extra exercises to practice putting A,B,Cs into print (preschool and above)
Movement Matters
Yoga, balance, dance, climbing and more to support physical expression, interests, and skills
Sign Language
ASL-inspired signs for our youngest learners to communicate before verbal skills take off
STEM
Experimenting with tomorrow's skills in activities that go beyond our regular curriculum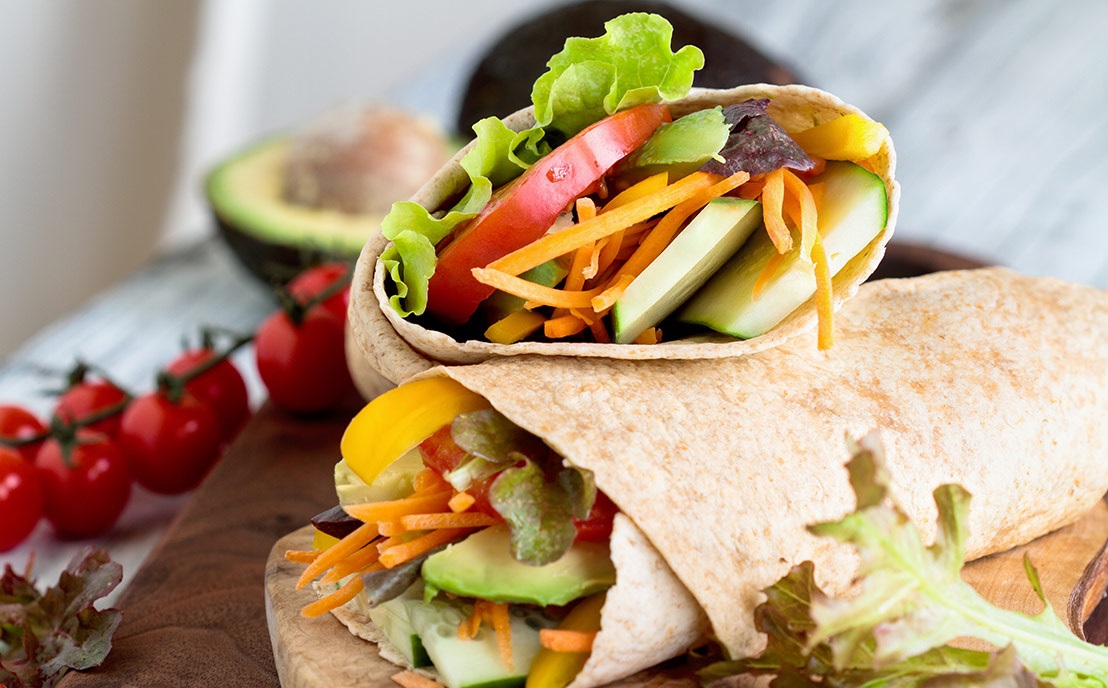 Pizza Tuesdays! Families can choose to order pizza for their child.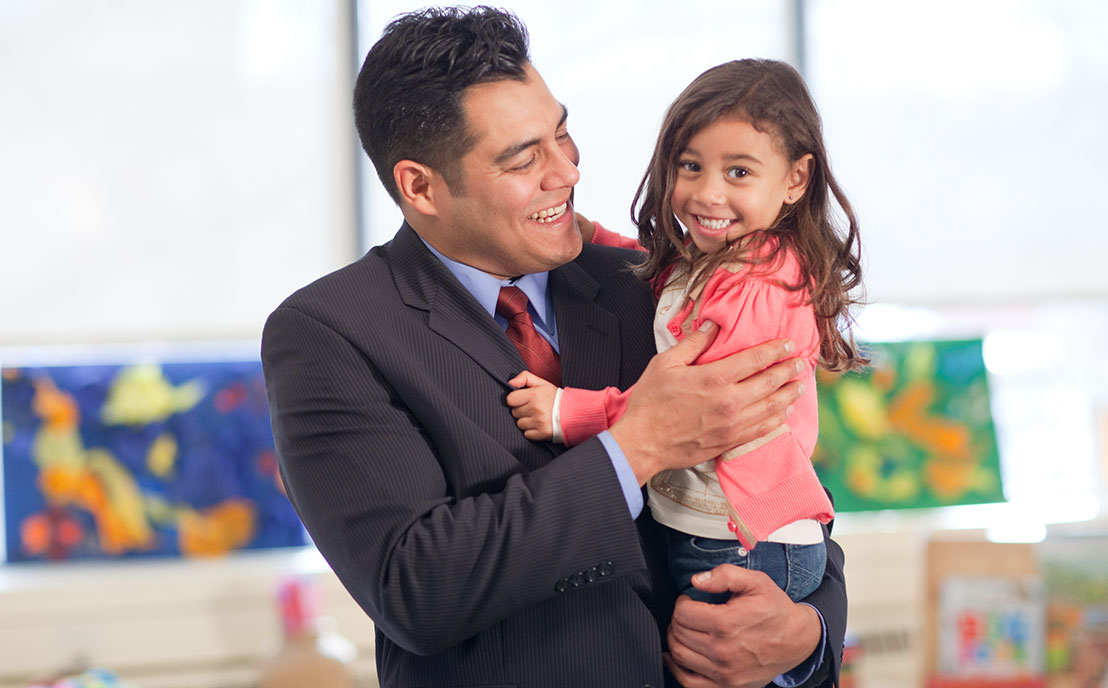 Our families come from nearby communities in Boston, and we serve many Fidelity, Foley Hoag, and John Hancock employees. Located near World Trade Center Silver Line MBTA stop, across from the Seaport Hotel, we're easy to get to for drop-off and pick-up.
Children graduate Bright Horizons programs with the skills they need to succeed in private or public school. In surveys, kindergarten and first grade teachers report that Bright Horizons graduates are enthusiastic learners who are socially and academically ready for the years ahead.
Bright Horizons Graduates Attend
Boston Public Schools
South Boston Catholic
The Learning Project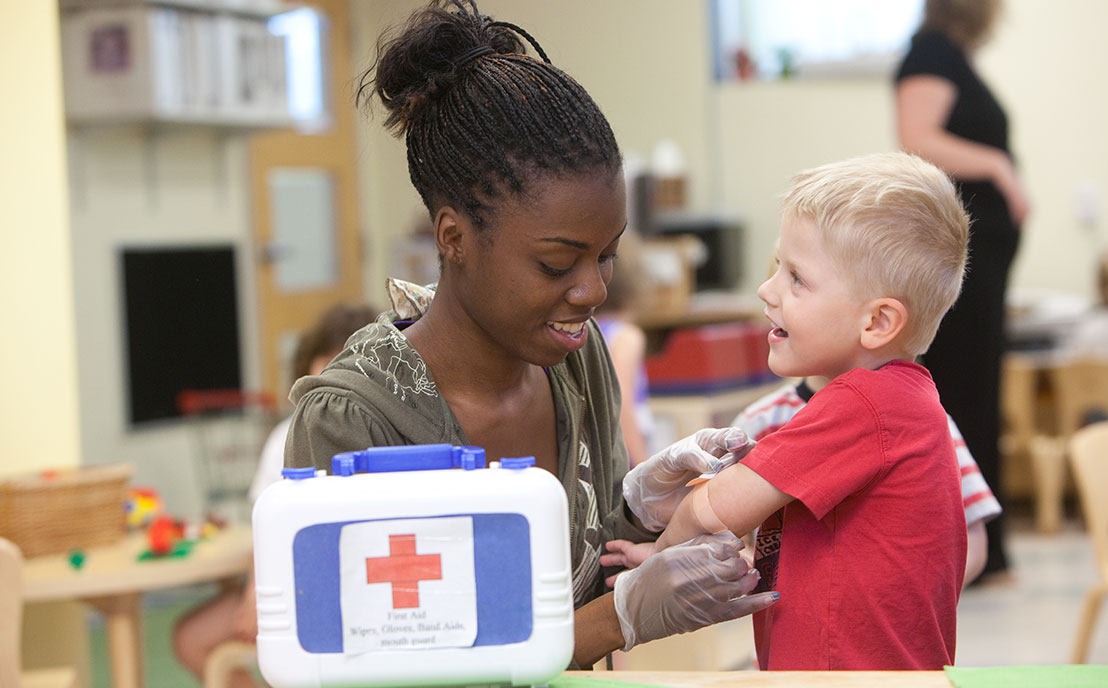 Your child's health and safety are our top priority. Our centers have strict guidelines for cleanliness and security and we're proud to be recognized as a health-and-wellness model for child care centers by the Partnership for a Healthier America.