Bright Horizons at Woodbury-NY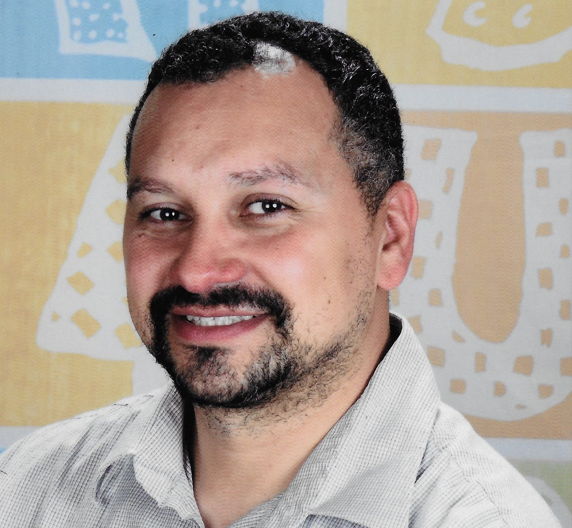 Welcome to Our Center
Welcome to Bright Horizons at Woodbury, NY! We believe that the love of learning begins at an early age, which is why our teachers focus on activities that engage children with the curriculum. Your child will have a safe place to grow and play in our dedicated movement spaces and age-specific playgrounds, including a rock wall to fine-tune gross motor skills. You're always welcome to stop in for a parent education class, or to enjoy the family-favorite seasonal plays put on by our K-prep class! Our center is conveniently located on Crossways Park Drive, easily accessible from Jericho Turnpike and Rte. 135. Schedule a time to visit our center!

Alex Monteiro - Center Director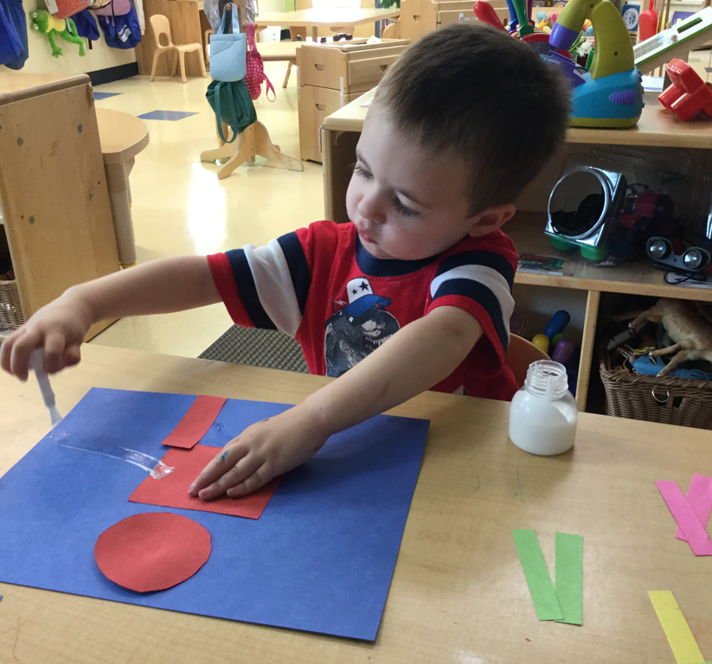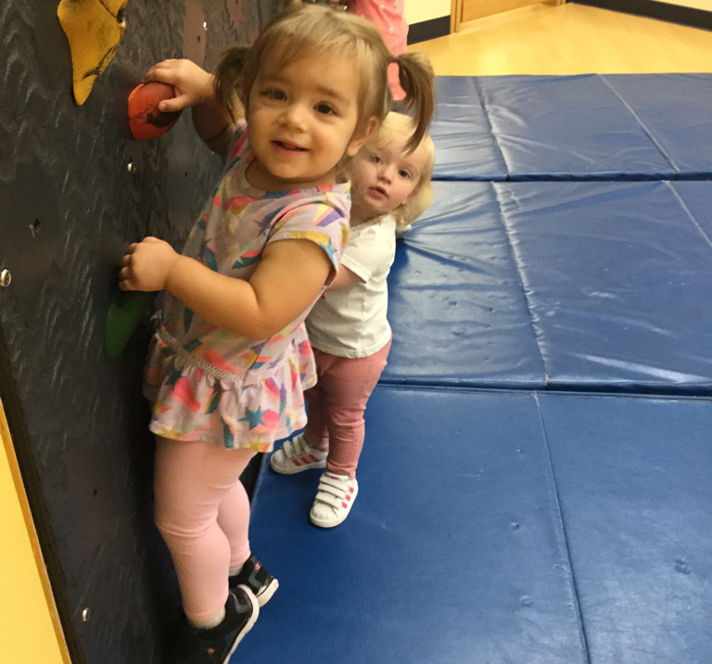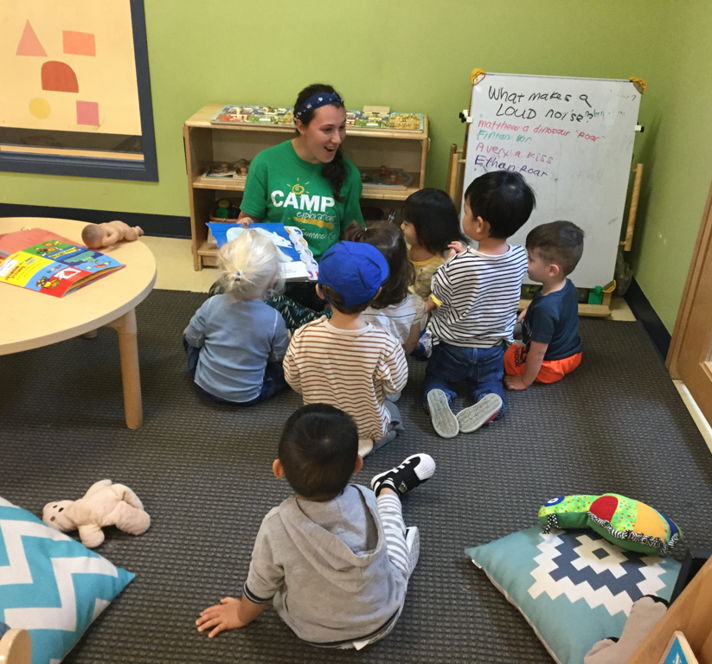 Enrichments & Extracurricular Activities
Art Studio
Extra inspiration through mediums, styles, experimentation, and introduction to the masters
Everyday Math
Enhanced exploration of early math concepts introduced through engaging activities and songs
Handwriting Without Tears
Tools and extra exercises to practice putting A,B,Cs into print (preschool and above)
Movement Matters
Yoga, balance, dance, climbing and more to support physical expression, interests, and skills
Second Language
Games, art, and songs to introduce a new language, a new culture, and a new way to see the world
Sign Language
ASL-inspired signs for our youngest learners to communicate before verbal skills take off
STEM
Experimenting with tomorrow's skills in activities that go beyond our regular curriculum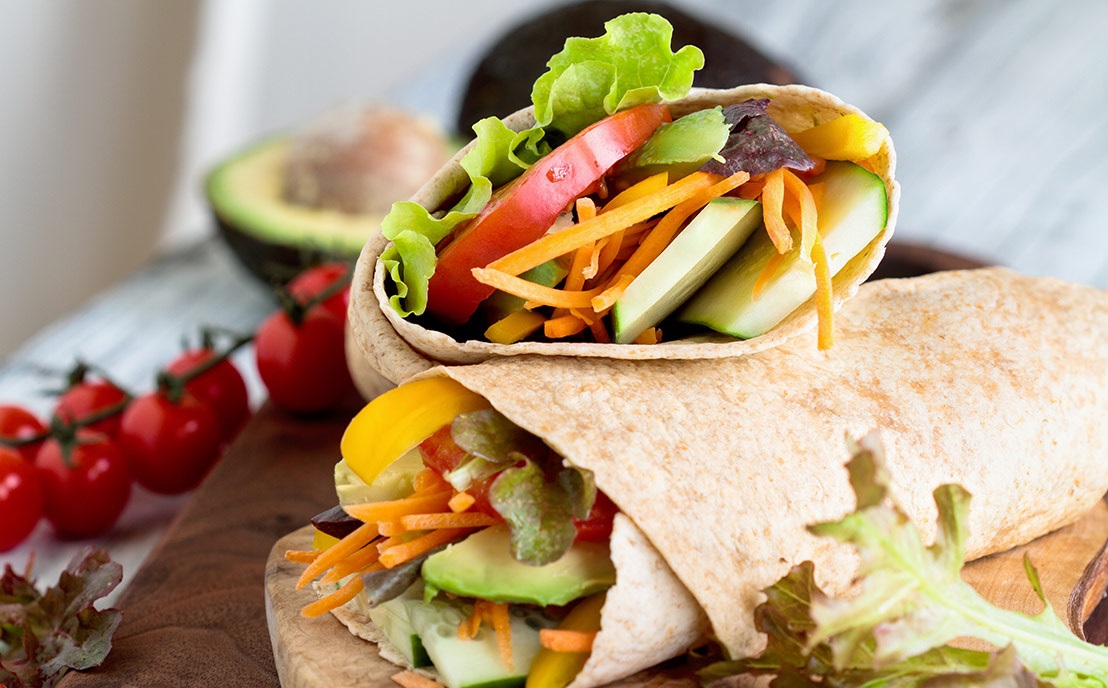 Morning and Afternoon snacks offered daily!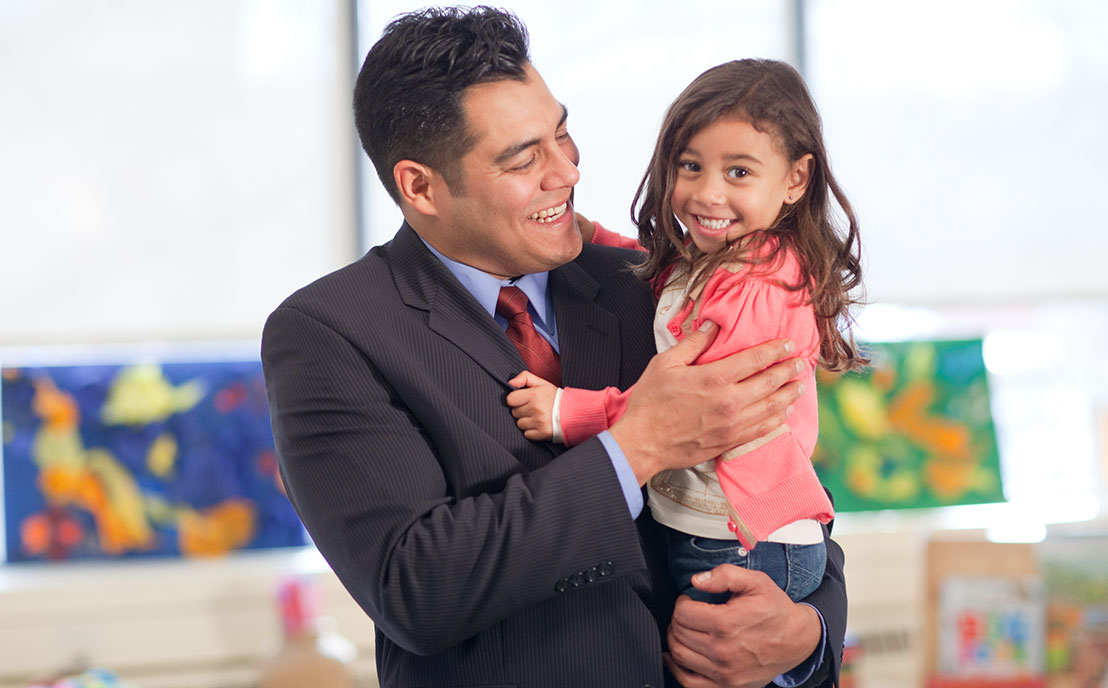 Our families come from nearby communities, including Syosset, Plainview and Hicksville. Located right off of LIE/495, Northern State Parkway, Seaford/Syosset 135 and Jericho Tpke/Route 25, we're easy to get to for drop-off and pick-up.
Children graduate Bright Horizons programs with the skills they need to succeed in private or public school. In surveys, kindergarten and first grade teachers report that Bright Horizons graduates are enthusiastic learners who are socially and academically ready for the years ahead.
Bright Horizons Graduates Attend
Plainview Public Schools
Syosset Public Schools
Hicksville Public Schools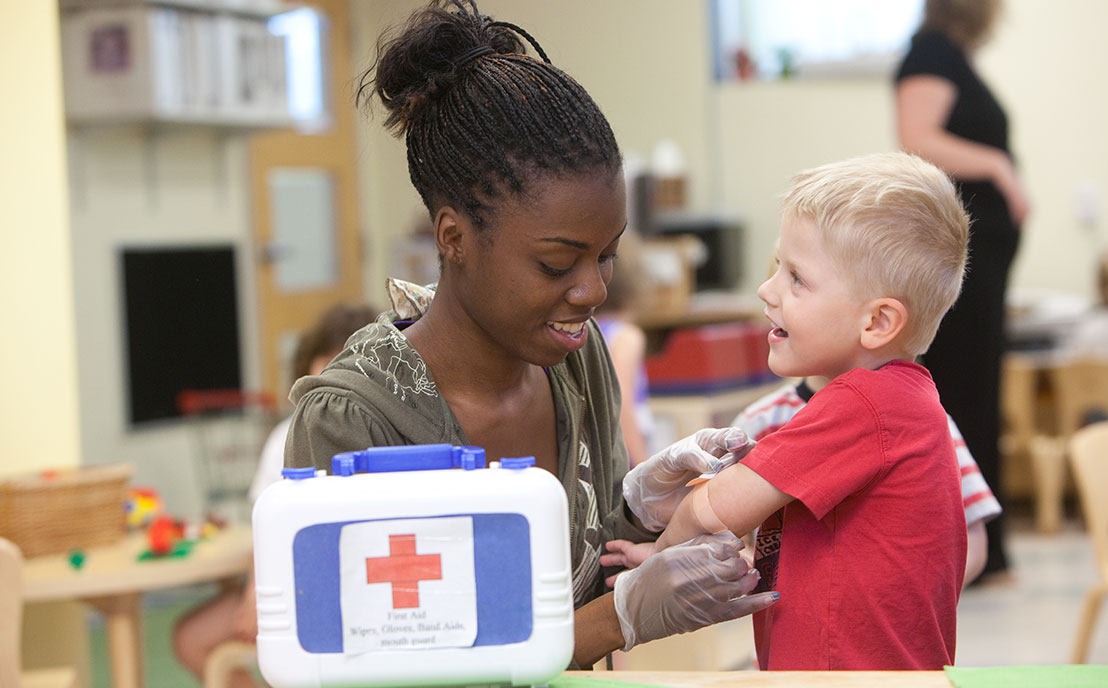 Your child's health and safety are our top priority. Our centers have strict guidelines for cleanliness and security and we're proud to be recognized as a health-and-wellness model for child care centers by the Partnership for a Healthier America.