Bright Horizons at Philadelphia Cathedral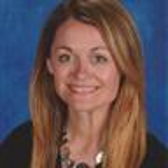 Welcome to Our Center
Welcome! We believe that play-based learning and engaging activities are the best way to instill a love of learning in every child. Little bookworms can curl up with a good book and foster a love of reading in the Growing Readers nook. Our Science Rocks curriculum encourages your child to experiment and observe, the ArtSmart program fosters creativity through music, dance, and art. Plus, our rooftop playground provides plenty of space for socialization and unstructured downtime, and our Well Aware program instills healthy habits through kid-friendly exercises and daily routines. Stop in for a tour to learn more!
Laura Doerr - Center Director
Enrichments & Extracurricular Activities
Everyday Math
Enhanced exploration of early math concepts introduced through engaging activities and songs
Handwriting Without Tears
Tools and extra exercises to practice putting A,B,Cs into print (preschool and above)
Movement Matters
Yoga, balance, dance, climbing and more to support physical expression, interests, and skills
Sign Language
ASL-inspired signs for our youngest learners to communicate before verbal skills take off
STEM
Experimenting with tomorrow's skills in activities that go beyond our regular curriculum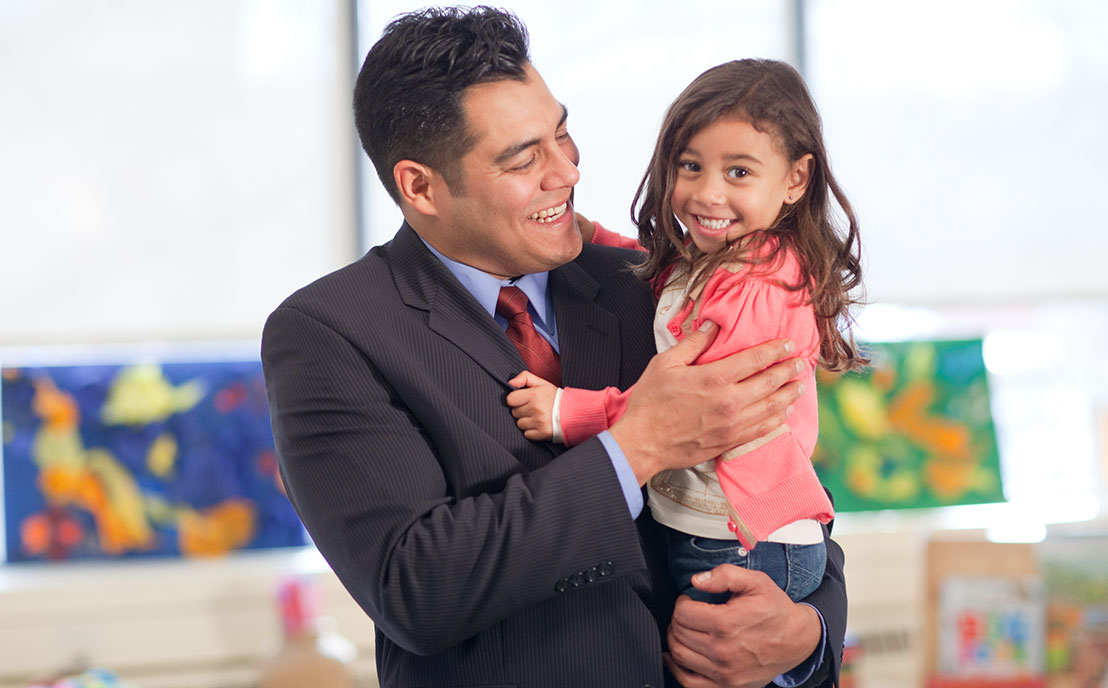 Our families come from nearby communities, including West Philly and University City. Located near UPenn, Market Frankford Line, and Septa Route 21, we're easy to get to for drop-off and pick-up. Join our monthly parent meetings or visit today!
Children graduate Bright Horizons programs with the skills they need to succeed in private or public school. In surveys, kindergarten and first grade teachers report that Bright Horizons graduates are enthusiastic learners who are socially and academically ready for the years ahead.
Bright Horizons Graduates Attend
City School 
Local Charter Schools 
Public and Private options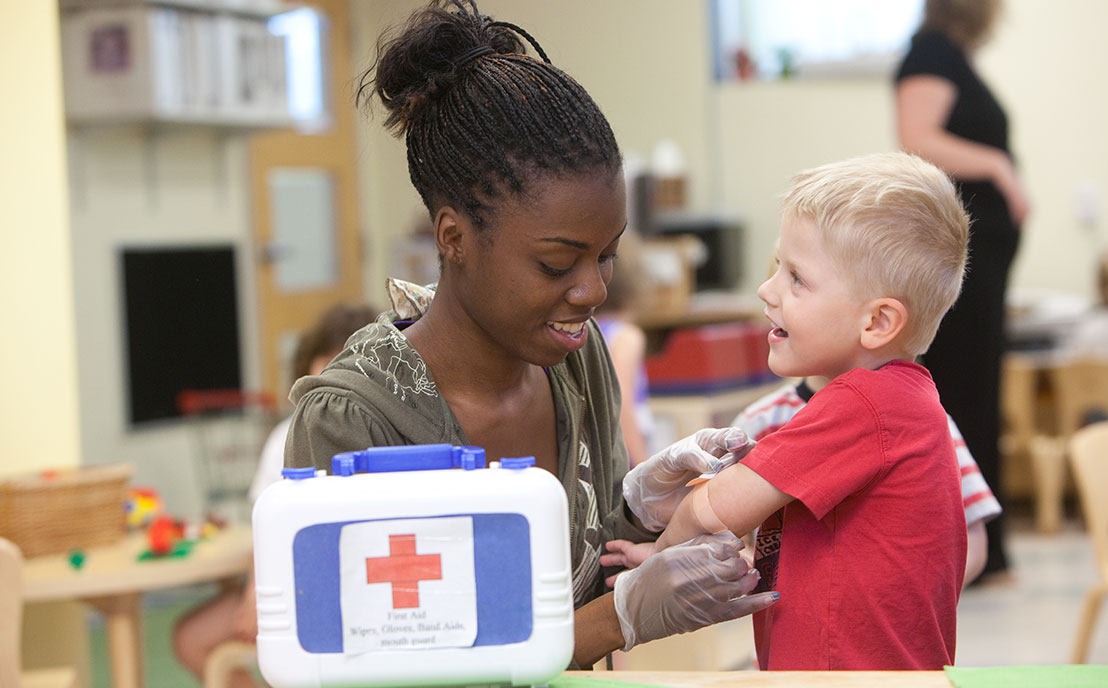 Your child's health and safety are our top priority. Our centers have strict guidelines for cleanliness and security and we're proud to be recognized as a health-and-wellness model for child care centers by the Partnership for a Healthier America.