Bright Horizons at University City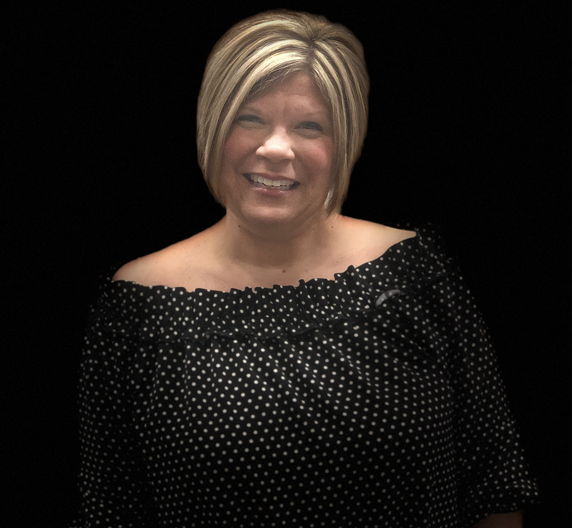 Welcome to Our Center
Bright Horizons at University City is NOW OPEN and accepting enrollment. The center iis conveniently located on the 2nd floor of the 3600 Civic Center Boulevard in Philadelphia. Bright Horizons at University City offers University of Pennsylvania Health System employees exceptional on-site early education and preschool for Infants - Kindergarten Prep. With outdoor spaces that provide opportunities to explore, a Movement Matters Zone that encourages healthy habits and physical activity and, a STEM/ART Lab that fosters an interest in science, technology, engineering, math, and art with creative and STEM-inspired activities. Stop by for a tour and learn more during our weekly Open House on Tuesdays or Thursdays from 10am-4pm.
Lisa Cianfrani - Center Director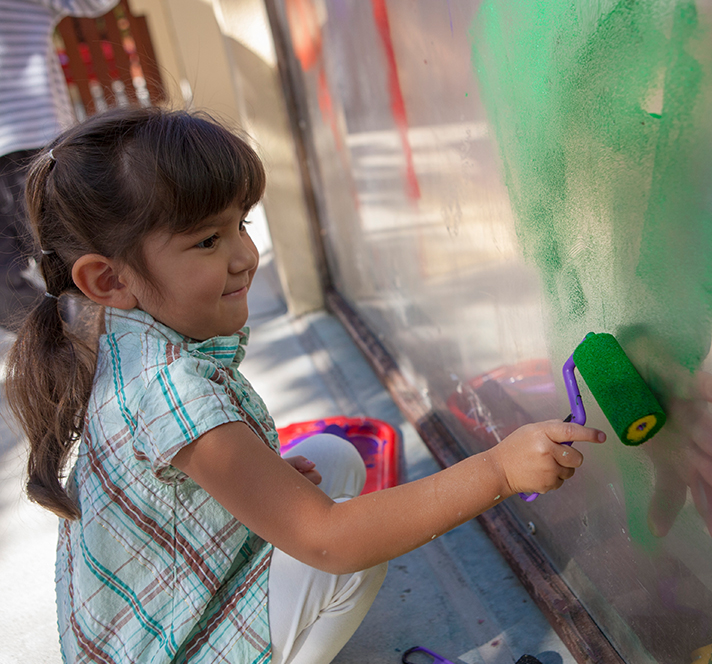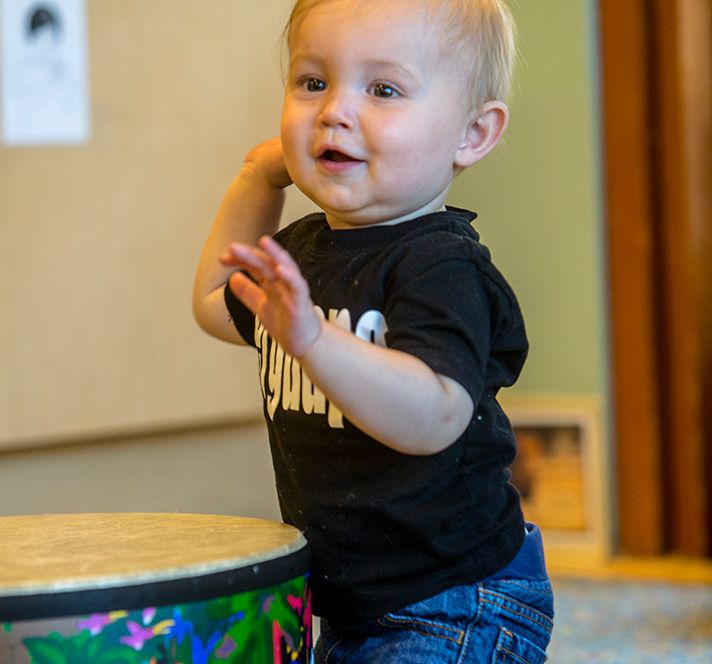 Enrichments & Extracurricular Activities
Art Studio
Extra inspiration through mediums, styles, experimentation, and introduction to the masters
Everyday Math
Enhanced exploration of early math concepts introduced through engaging activities and songs
Garden Works
Science lessons through actual digging, planting, cultivating, and growing
Handwriting Without Tears
Tools and extra exercises to practice putting A,B,Cs into print (preschool and above)
Movement Matters
Yoga, balance, dance, climbing and more to support physical expression, interests, and skills
STEM
Experimenting with tomorrow's skills in activities that go beyond our regular curriculum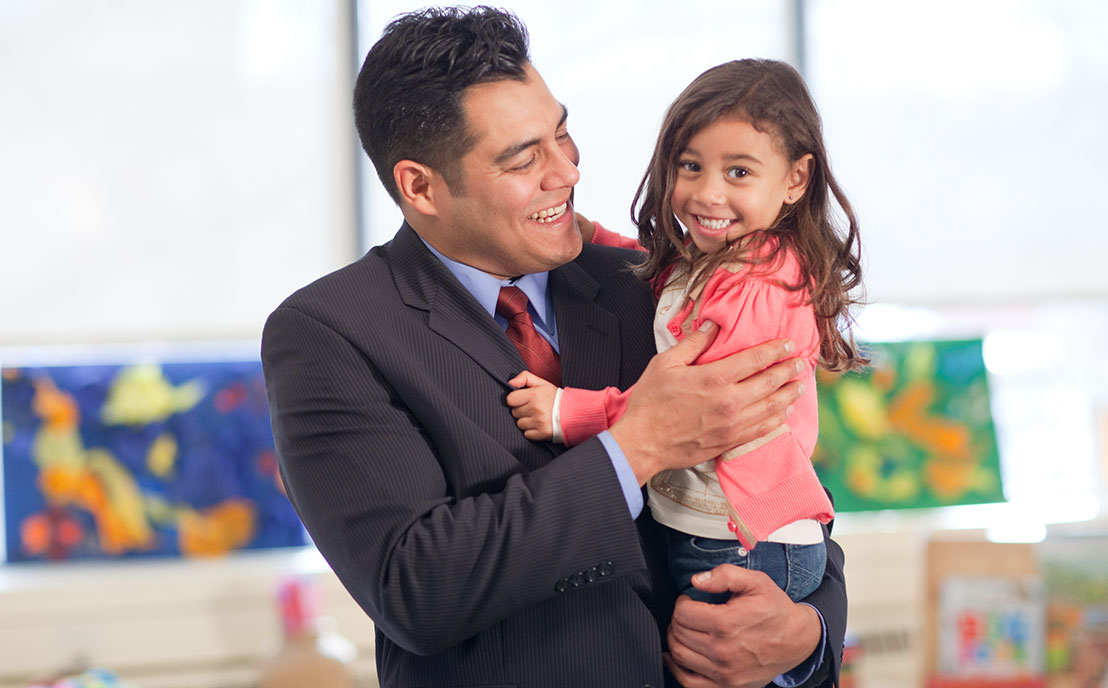 Bright Horizons at University City will serve all eligible employees of the University of Pennsylvania Health System.
Children graduate Bright Horizons programs with the skills they need to succeed in private or public school. In surveys, kindergarten and first grade teachers report that Bright Horizons graduates are enthusiastic learners who are socially and academically ready for the years ahead.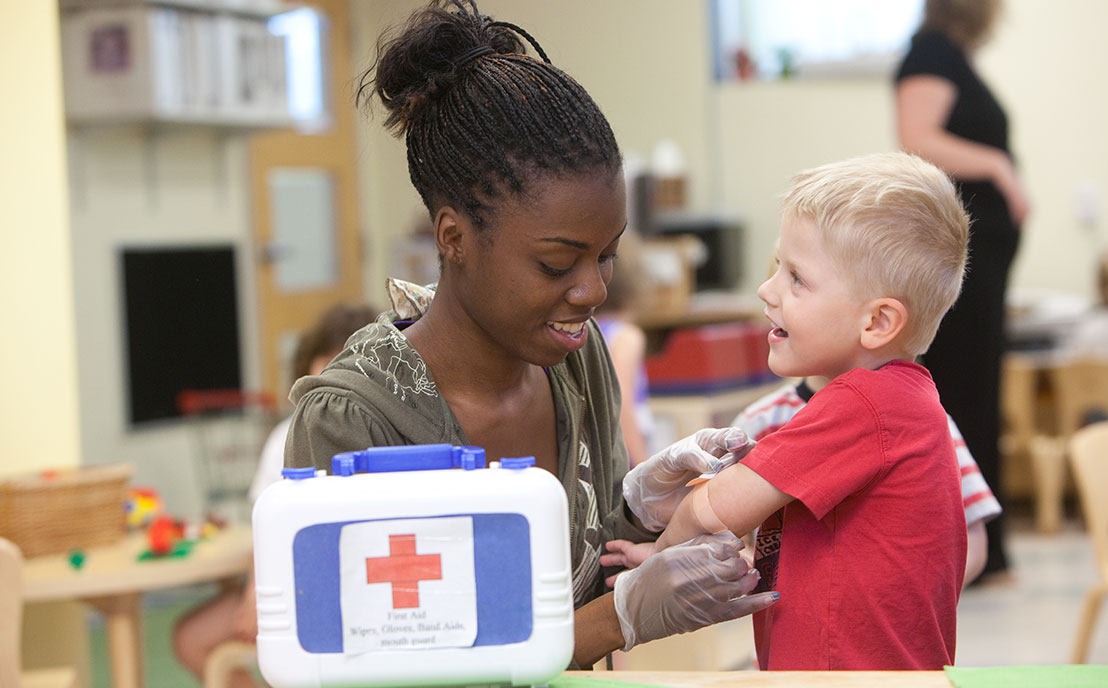 Your child's health and safety are our top priority. Our centers have strict guidelines for cleanliness and security and we're proud to be recognized as a health-and-wellness model for child care centers by the Partnership for a Healthier America.