Bright Horizons Family Center at Oak Hill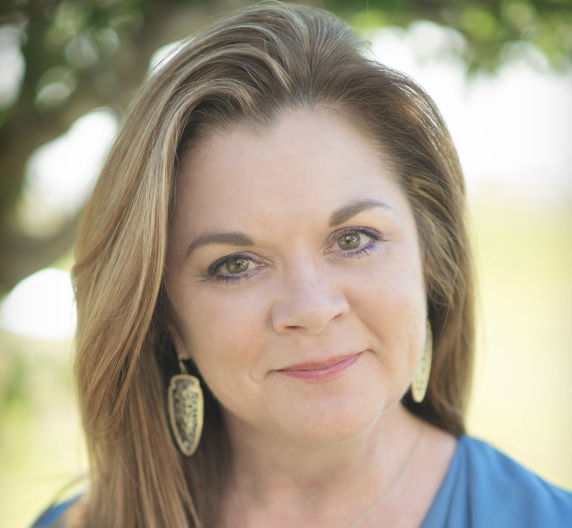 Welcome to Our Center
Welcome to Bright Horizons Family Center at Oak Hill! It's our goal to foster a love of learning in your child by providing an enriching and unique environment for every age and stage. Whether it's getting lost among the pages of a good book in the growing readers nook, cultivating a green thumb in our gardening boxes, or developing an interest in STEM subjects in our dedicated science lab, our center provides plenty of opportunities to learn, grow, and explore. Feel free to stop by for one of our parenting seminars and to meet our certified teaching staff. We are located in the Circle C community across the street from Mills Elementary School.

Sharla Robles - Center Director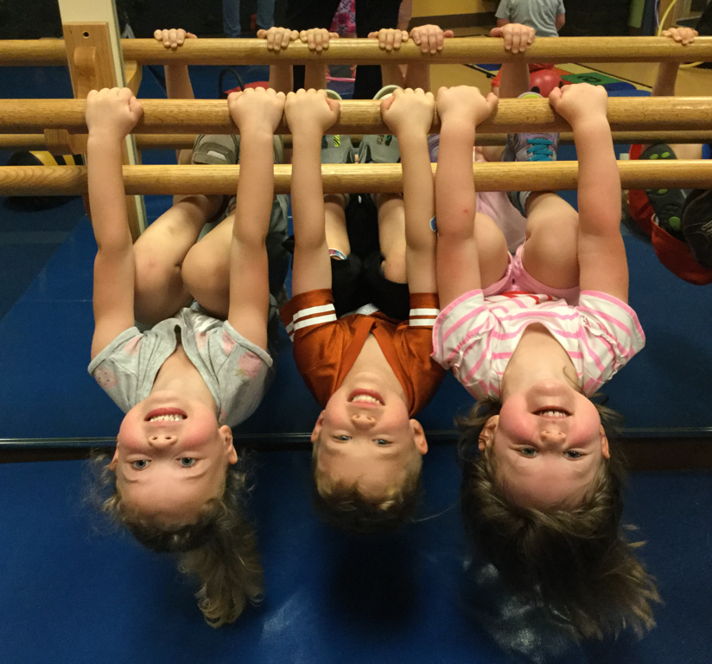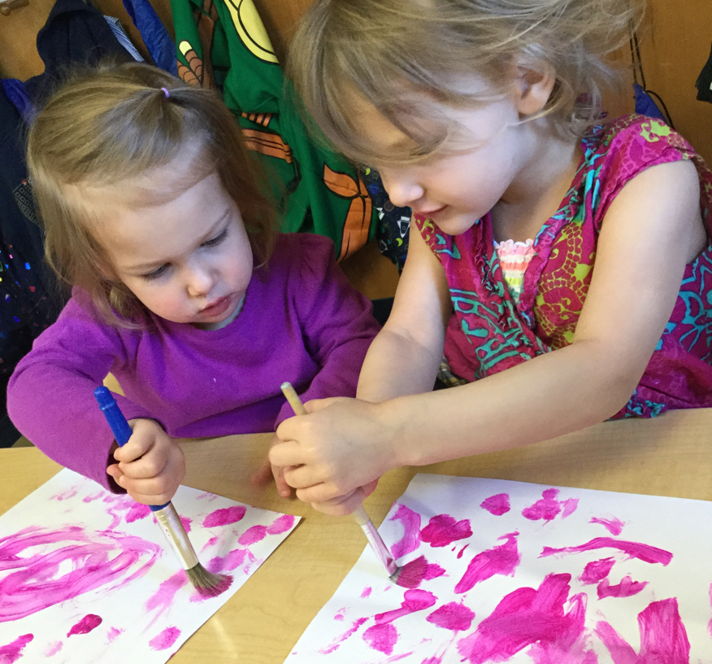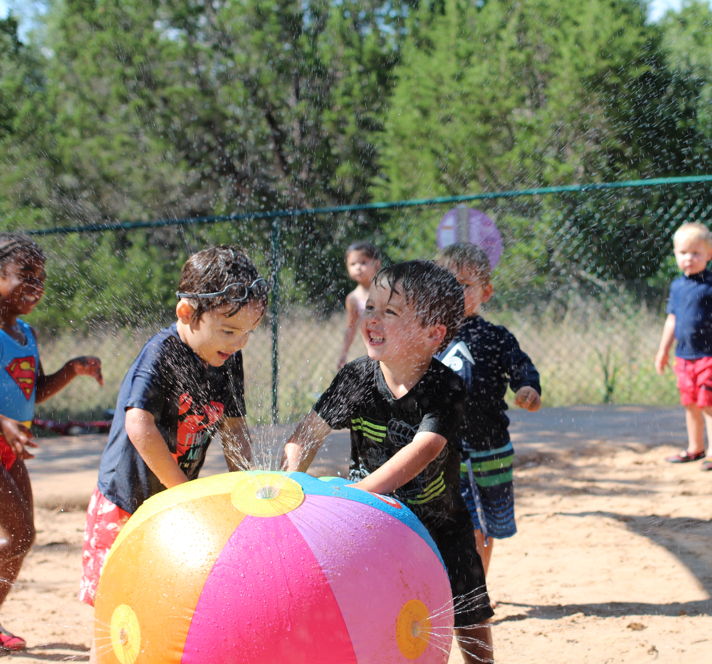 Enrichments & Extracurricular Activities
Art Studio
Extra inspiration through mediums, styles, experimentation, and introduction to the masters
Everyday Math
Enhanced exploration of early math concepts introduced through engaging activities and songs
Garden Works
Science lessons through actual digging, planting, cultivating, and growing
Handwriting Without Tears
Tools and extra exercises to practice putting A,B,Cs into print (preschool and above)
Movement Matters
Yoga, balance, dance, climbing and more to support physical expression, interests, and skills
Second Language
Games, art, and songs to introduce a new language, a new culture, and a new way to see the world
STEM
Experimenting with tomorrow's skills in activities that go beyond our regular curriculum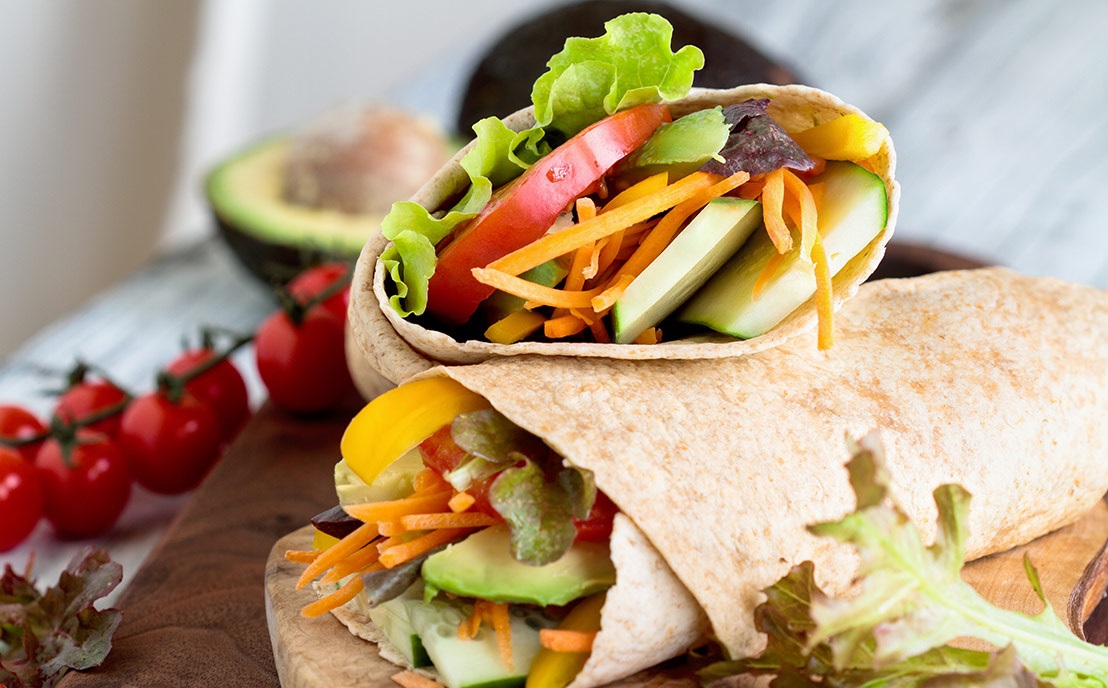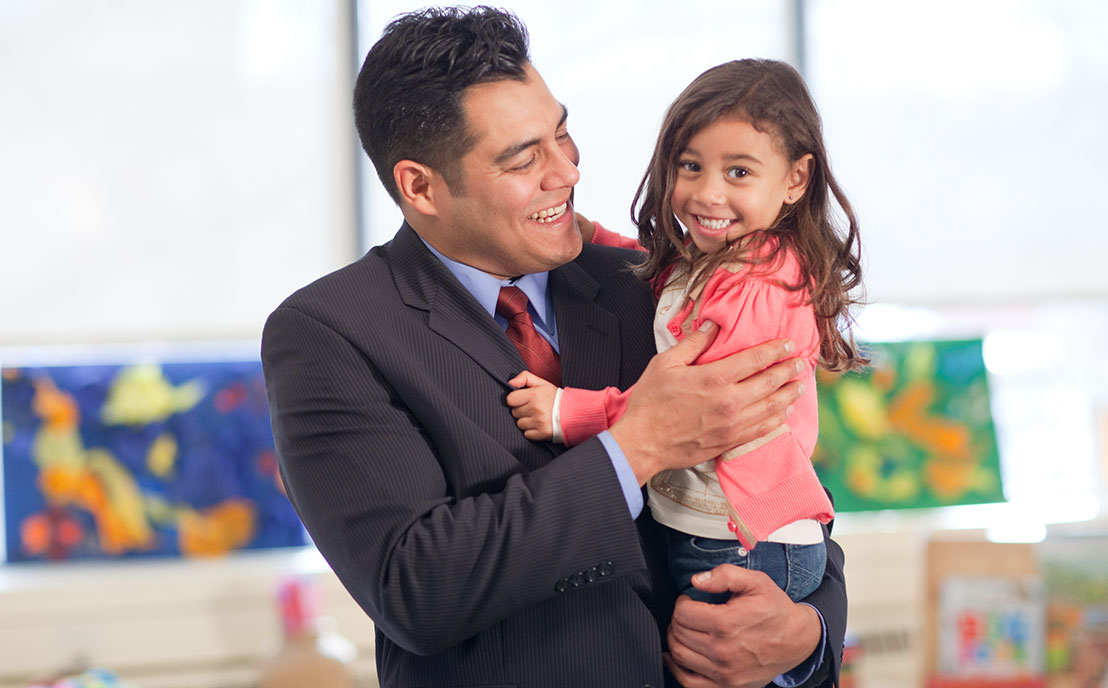 Our families come from nearby communities, creating a close-knit environment and strong parent partnerships. Whether we're close to home or near the office, our center is ideal for busy working families and easy to get to – for pick-up and drop-off or to stop in for a visit.
Children graduate Bright Horizons programs with the skills they need to succeed in private or public school. In surveys, kindergarten and first grade teachers report that Bright Horizons graduates are enthusiastic learners who are socially and academically ready for the years ahead.
Bright Horizons Graduates Attend
Cowan Elementary School
Patton Elementary
Mills Elementary School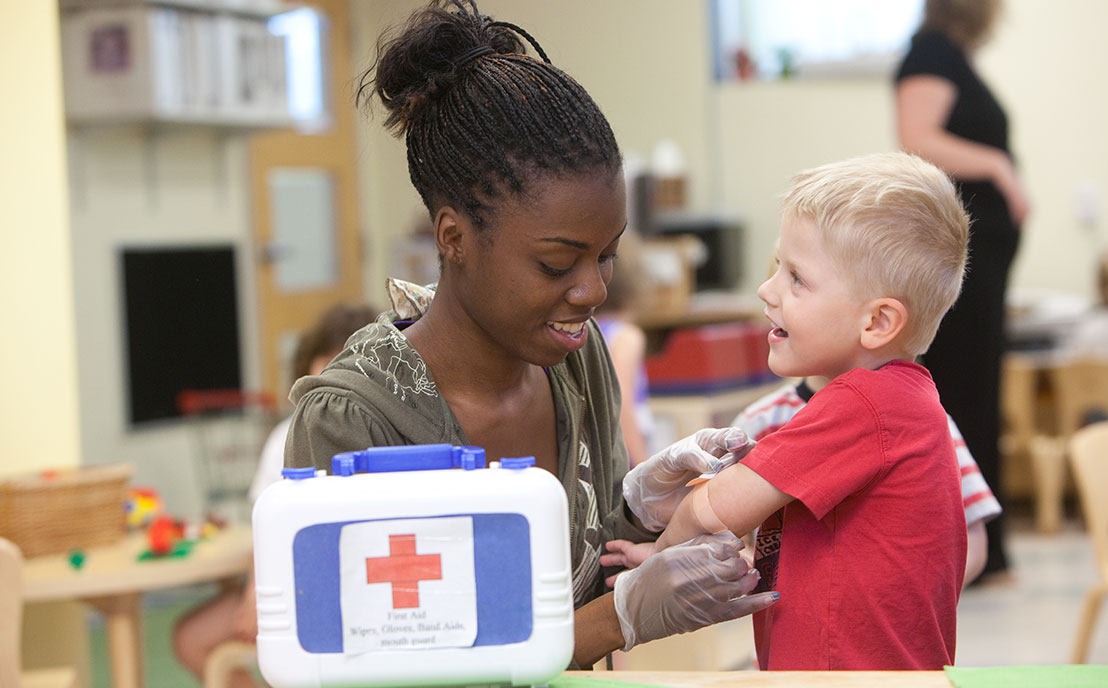 Your child's health and safety are our top priority. Our centers have strict guidelines for cleanliness and security and we're proud to be recognized as a health-and-wellness model for child care centers by the Partnership for a Healthier America.