Sharon L. Hostler Child Development Center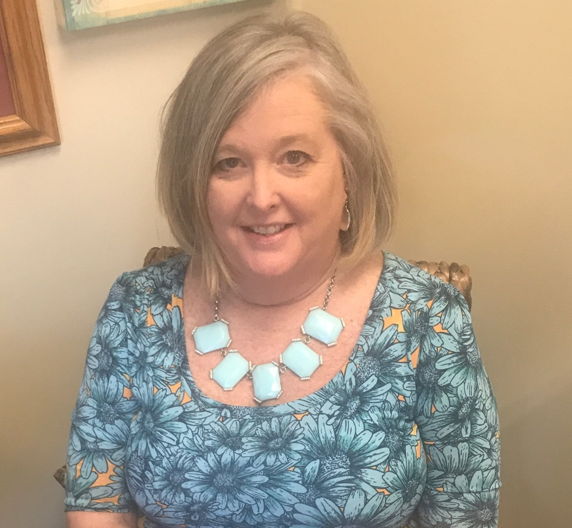 Welcome to Our Center
The Sharon L. Hostler Child Development Center serves as a home away from home for many of our loyal UVA families. Our center consists of ten classrooms, each with a set of creative, supportive teachers that promise to nurture children's growth from Infancy to Pre-K. Our classrooms are known for their unique environments, their developmentally appropriate weekly lessons, & the health & safety practices implemented daily. Each of our educators recognize the importance of the early years & promise to provide your family the continuity of care you deserve. Our team at Sharon L. Hostler is also known for building strong parent partnerships-- we can't wait to build one with you! We look forward to meeting your family!
Susan Flemmons - Center Director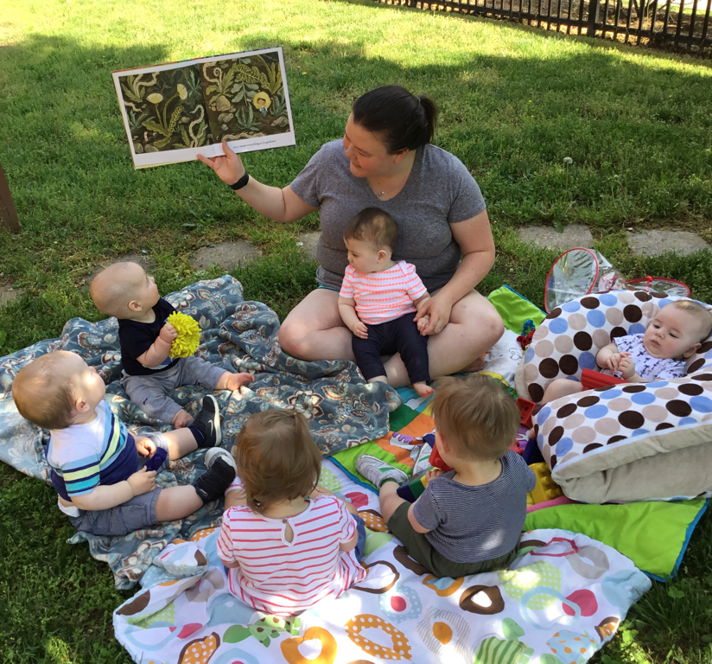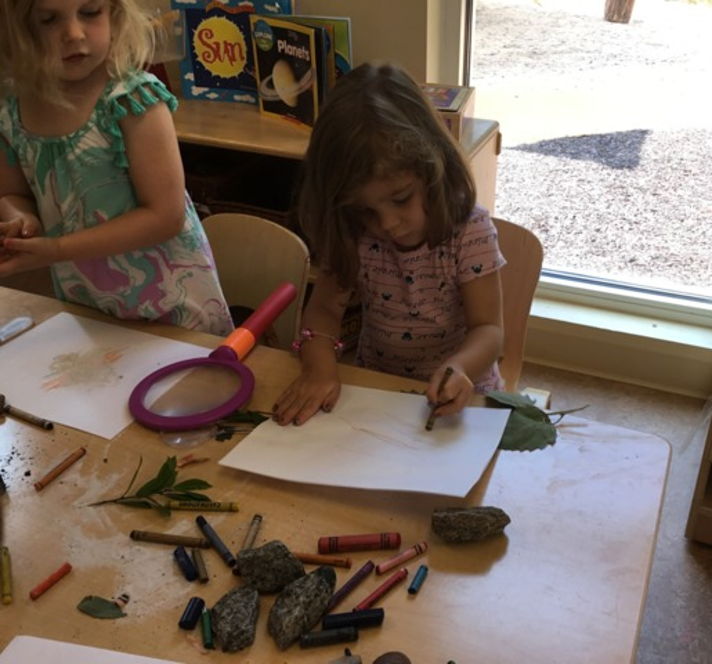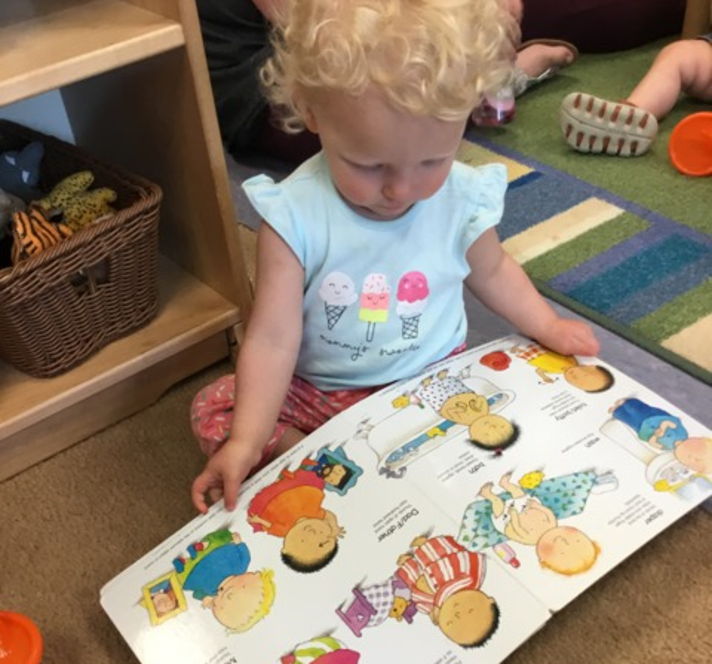 Enrichments & Extracurricular Activities
Everyday Math
Enhanced exploration of early math concepts introduced through engaging activities and songs
Garden Works
Science lessons through actual digging, planting, cultivating, and growing
Handwriting Without Tears
Tools and extra exercises to practice putting A,B,Cs into print (preschool and above)
Movement Matters
Yoga, balance, dance, climbing and more to support physical expression, interests, and skills
STEM
Experimenting with tomorrow's skills in activities that go beyond our regular curriculum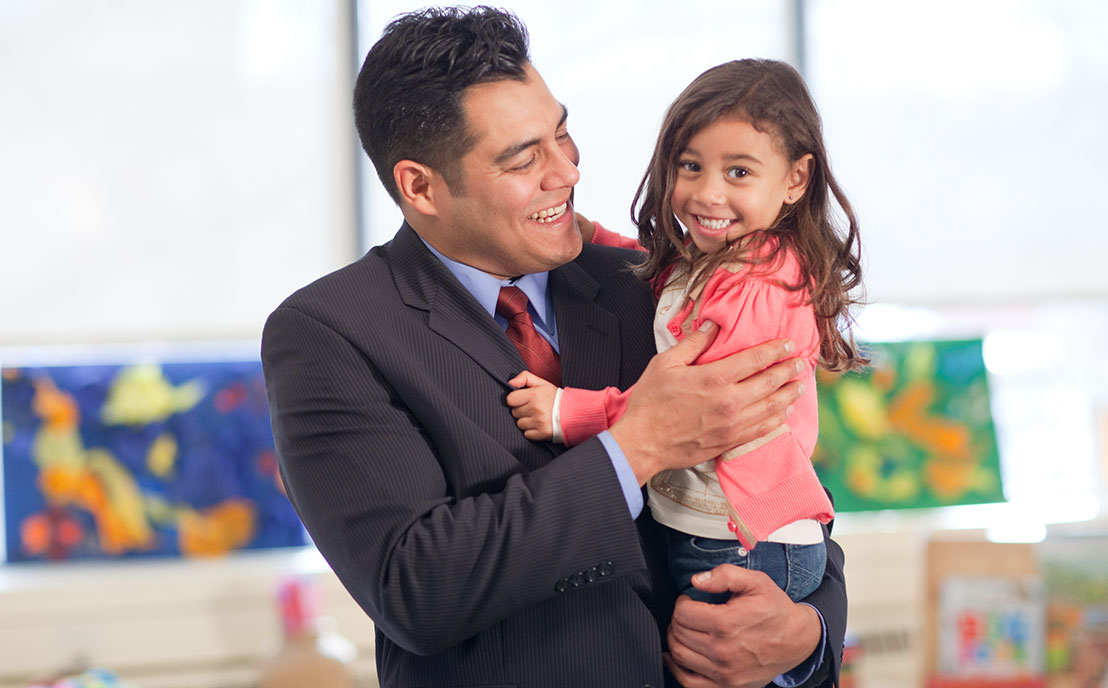 The families here at Sharon L. Hostler come from a variety of locations on the globe funneling into the UVA community. Our diverse melting pot of professions, parents, children, & Bright Horizons staff makes us stand apart from any other child development center in the area. We are all proud to be Hoos!
Children graduate Bright Horizons programs with the skills they need to succeed in private or public school. In surveys, kindergarten and first grade teachers report that Bright Horizons graduates are enthusiastic learners who are socially and academically ready for the years ahead.
Bright Horizons Graduates Attend
Baker-Butler Elementary
Jackson-Via Elementary
Greenbrier Elementary
Burnley-Moran Elementary
Stone Robinson Elementary
Venable Elementary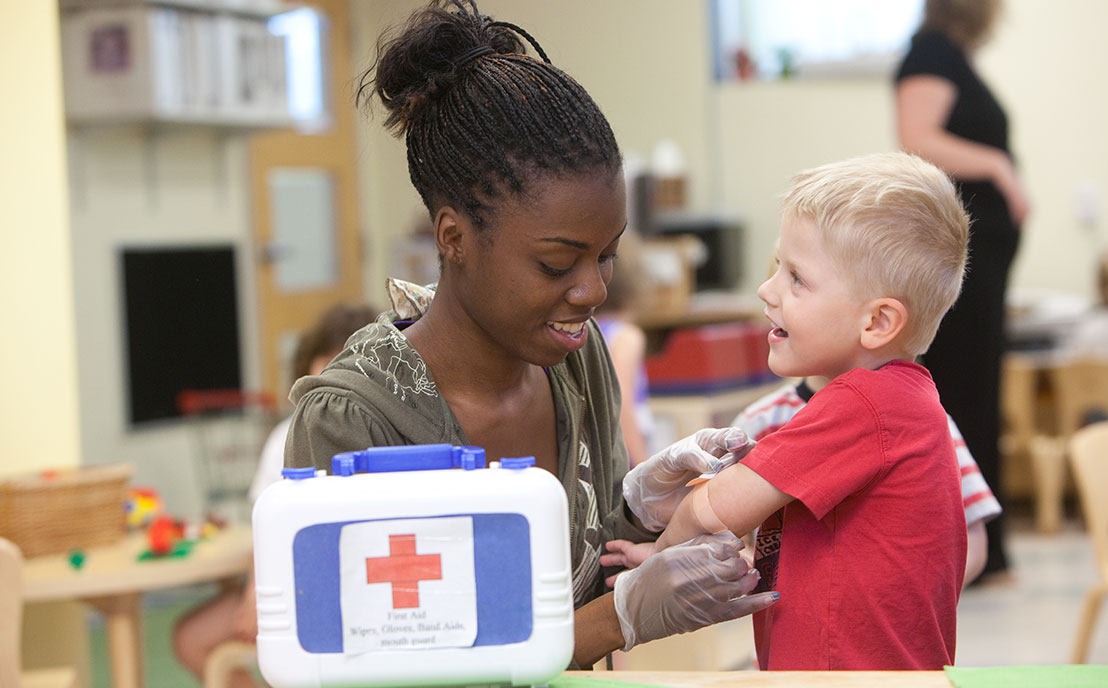 Your child's health and safety are our top priority. Our centers have strict guidelines for cleanliness and security and we're proud to be recognized as a health-and-wellness model for child care centers by the Partnership for a Healthier America.