Bright Horizons at Inova Fair Oaks

Welcome to Our Center
Welcome to Bright Horizons at Inova Fair Oaks located in the heart of Northern Virginia on the INOVA Fair Oaks campus. It is my pleasure to introduce you to the exciting and educational programs that my school has available. Early education is the most important time in your child's life and my talented caring teachers are here to inspire learning and confidence through our World at Their Fingertips curriculum which features programs that sparks creativity, stimulates curiosity, and fosters an early interest in reading, math, science, the arts and the world around them. As a convenience to families, we offer Spanish and soccer extra-curricular programs at an additional cost. We invite you to visit us to experience our top notch program for yourself.
Melanie Edmunds - Center Director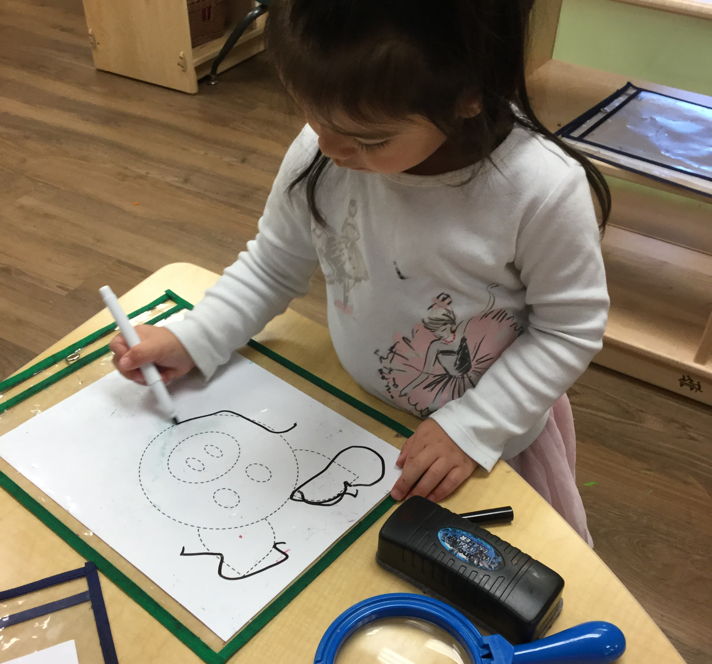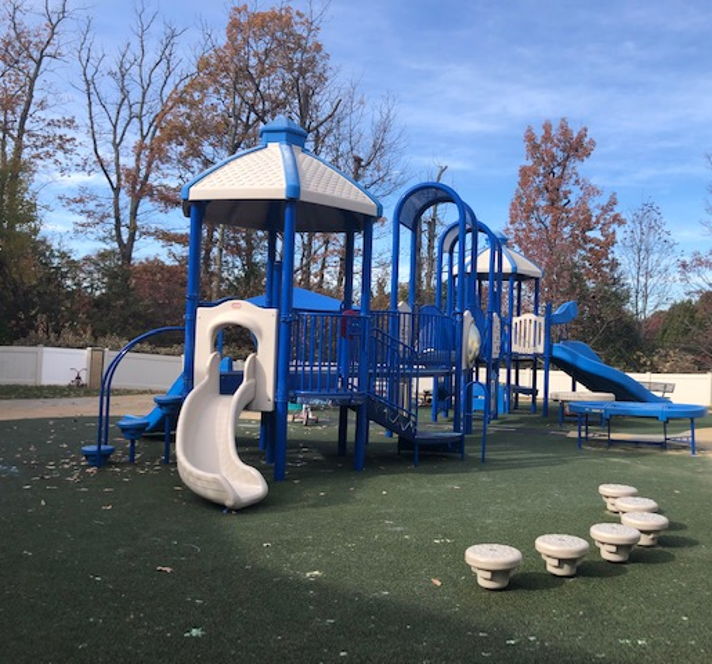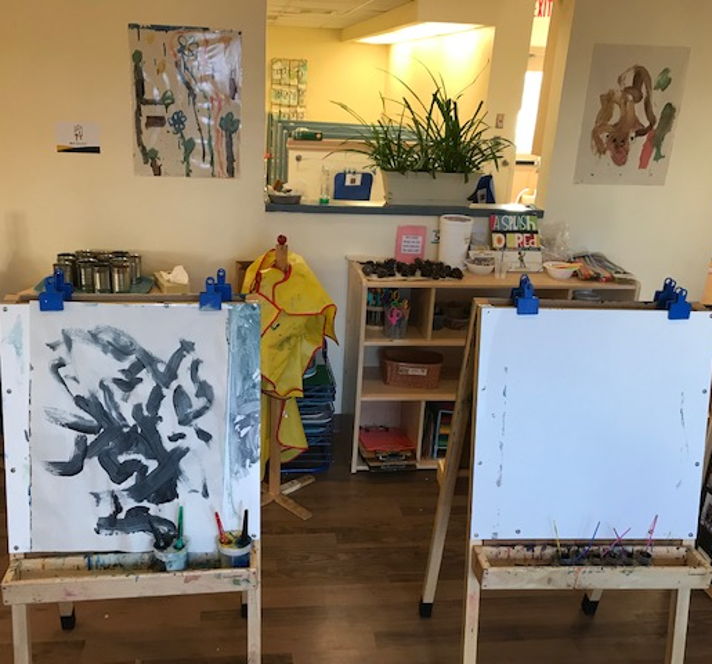 Enrichments & Extracurricular Activities
Everyday Math
Enhanced exploration of early math concepts introduced through engaging activities and songs
Handwriting Without Tears
Tools and extra exercises to practice putting A,B,Cs into print (preschool and above)
Movement Matters
Yoga, balance, dance, climbing and more to support physical expression, interests, and skills
Sign Language
ASL-inspired signs for our youngest learners to communicate before verbal skills take off
STEM
Experimenting with tomorrow's skills in activities that go beyond our regular curriculum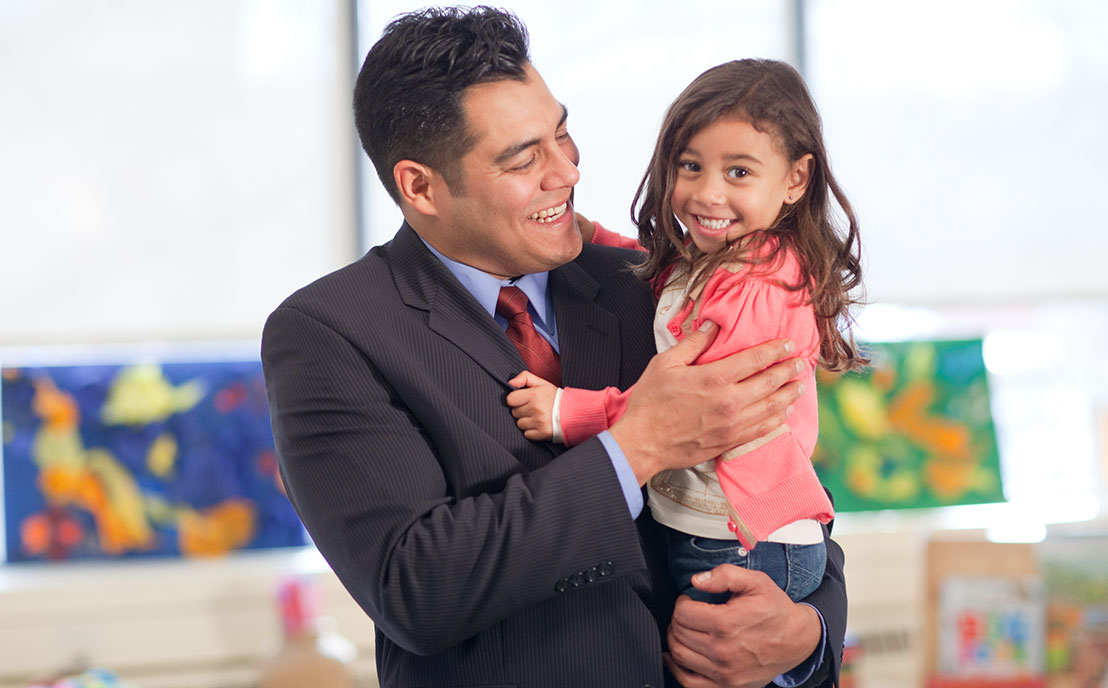 While many of our families are part of the Inova Fair Oaks Hospital community, other families live or work in our vicinity. Whether we are close to home or near your work-site, our center is ideal for busy working families and easy to get to—for pick-up and drop-off or to stop in for a visit.
Children graduate Bright Horizons programs with the skills they need to succeed in private or public school. In surveys, kindergarten and first grade teachers report that Bright Horizons graduates are enthusiastic learners who are socially and academically ready for the years ahead.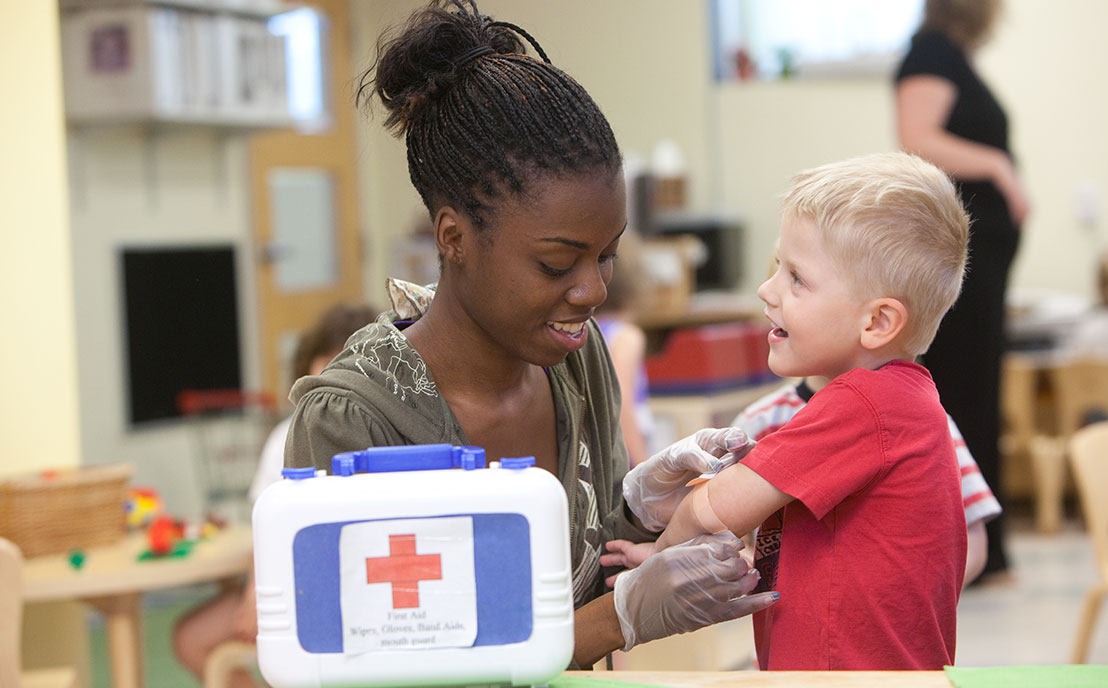 Your child's health and safety are our top priority. Our centers have strict guidelines for cleanliness and security and we're proud to be recognized as a health-and-wellness model for child care centers by the Partnership for a Healthier America.