Bright Horizons at Inova Fair Oaks

Welcome to Our Center
Welcome! Early education is essential for growth and development, and we strive to offer an inspiring environment for every age and stage. Our World at Their Fingertips curriculum encourages your child's creative, intellectual side through art, science, reading, and math. The reading nook nurtures a love of books, and the age-specific outdoor learning areas and garden allow little hands to dig in and explore Mother Nature. Plus, your child will have plenty of room for unstructured play and socialization on our spacious playground. Stop in for a tour—we'd love to meet you and show you around.
Melanie Edmunds - Center Director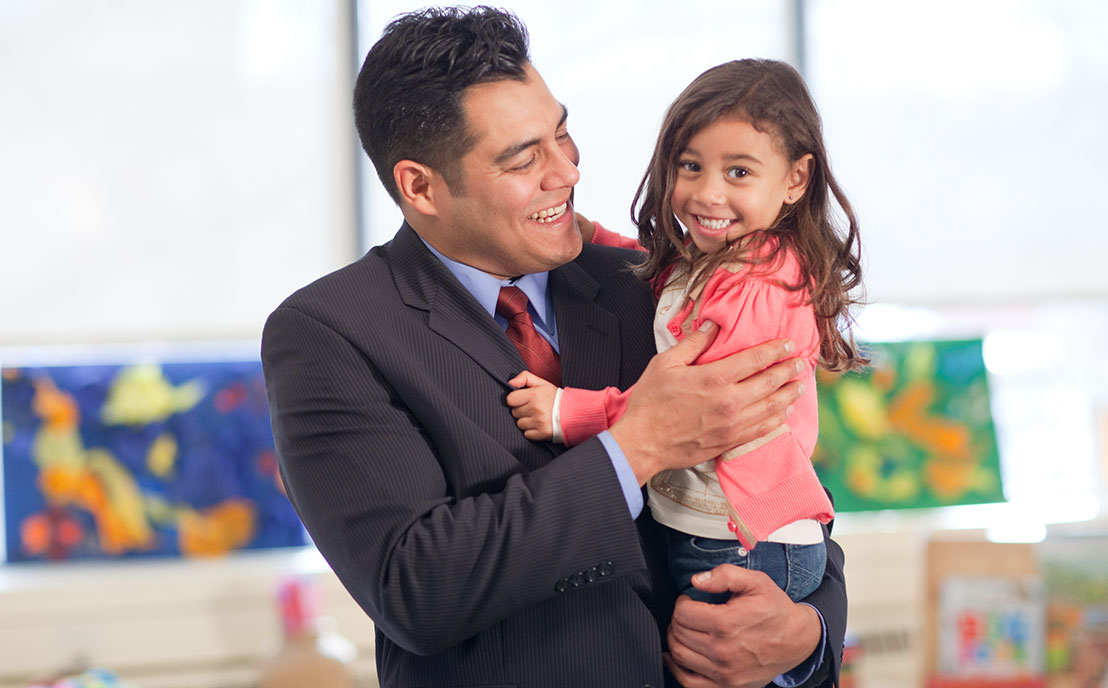 Our families come from nearby communities, creating a close-knit environment and strong parent partnerships. Whether we're close to home or near the office, our center is ideal for busy working families and easy to get to – for pick-up and drop-off or to stop in for a visit.
Children graduate Bright Horizons programs with the skills they need to succeed in private or public school. In surveys, kindergarten and first grade teachers report that Bright Horizons graduates are enthusiastic learners who are socially and academically ready for the years ahead.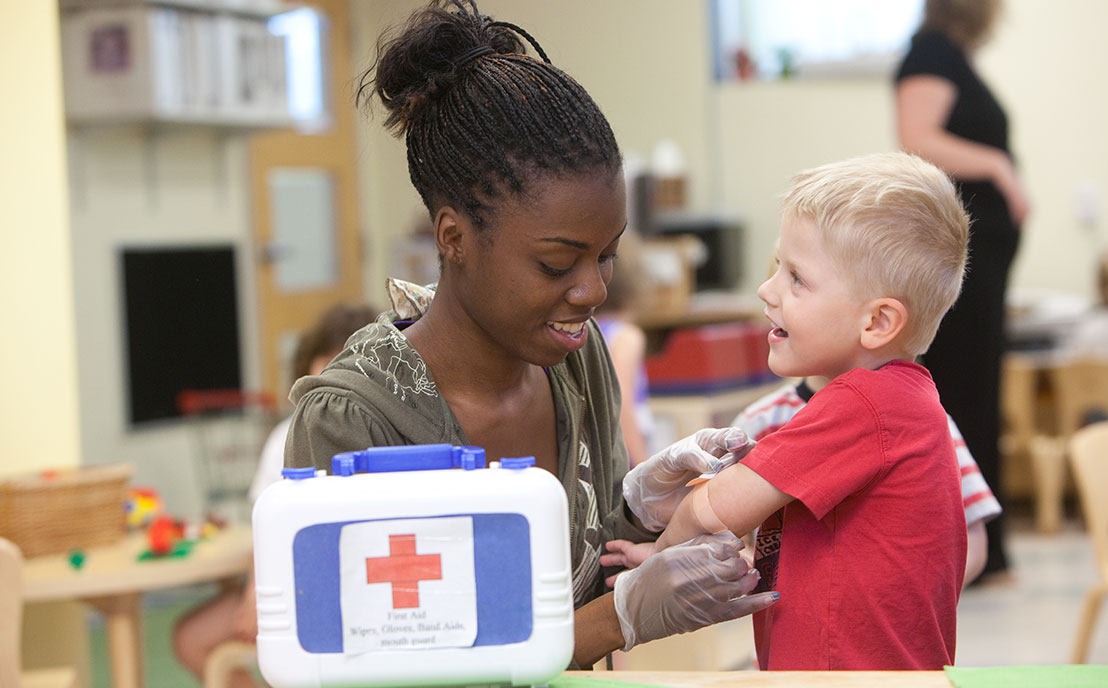 Your child's health and safety are our top priority. Our centers have strict guidelines for cleanliness and security and we're proud to be recognized as a health-and-wellness model for child care centers by the Partnership for a Healthier America.