Welcome to Our School
The Academy at Westwood is a charming preschool tucked in next door to Pitfire Pizza. We have four classrooms, a multi-purpose room (for My Gym and Little Sprouts' classes), and ample outdoor playground space. We offer half day and full day programs for children 2-6 years, and attendance may be two, three, or five days/week. Our highly qualified teachers provide fun, engaging, and theme-based lessons and children spend valuable time both inside and outside. The Academy does not require that children are potty-trained. Also, we have an open door policy so families feel welcome to come and go throughout the day. Stop by and tour The Academy with your little one and see why this is a perfect place for children to learn and thrive!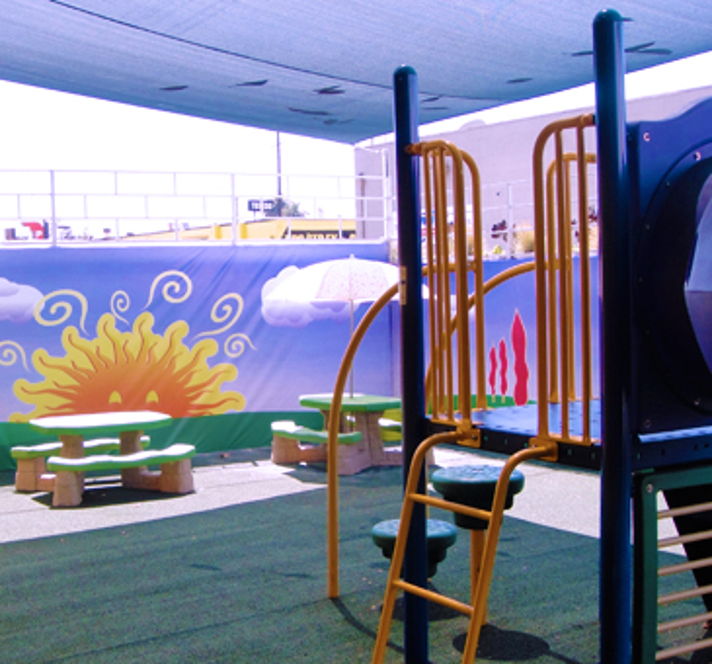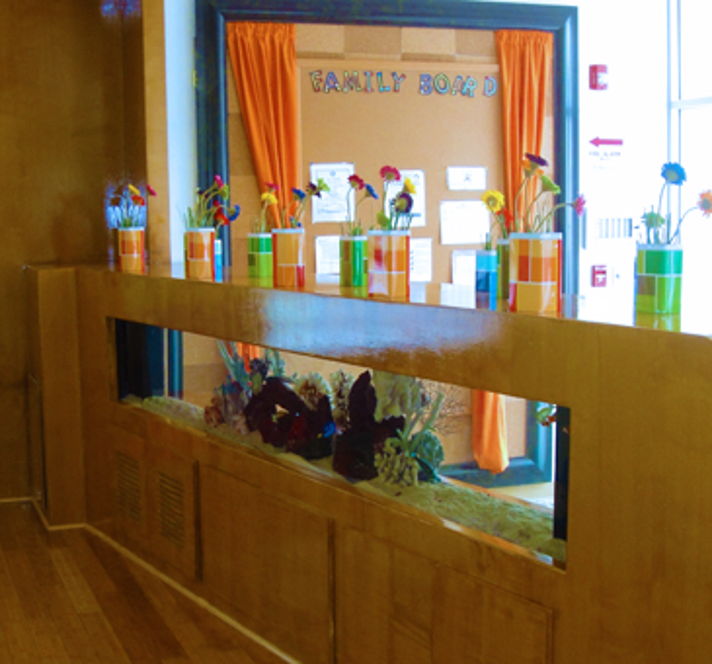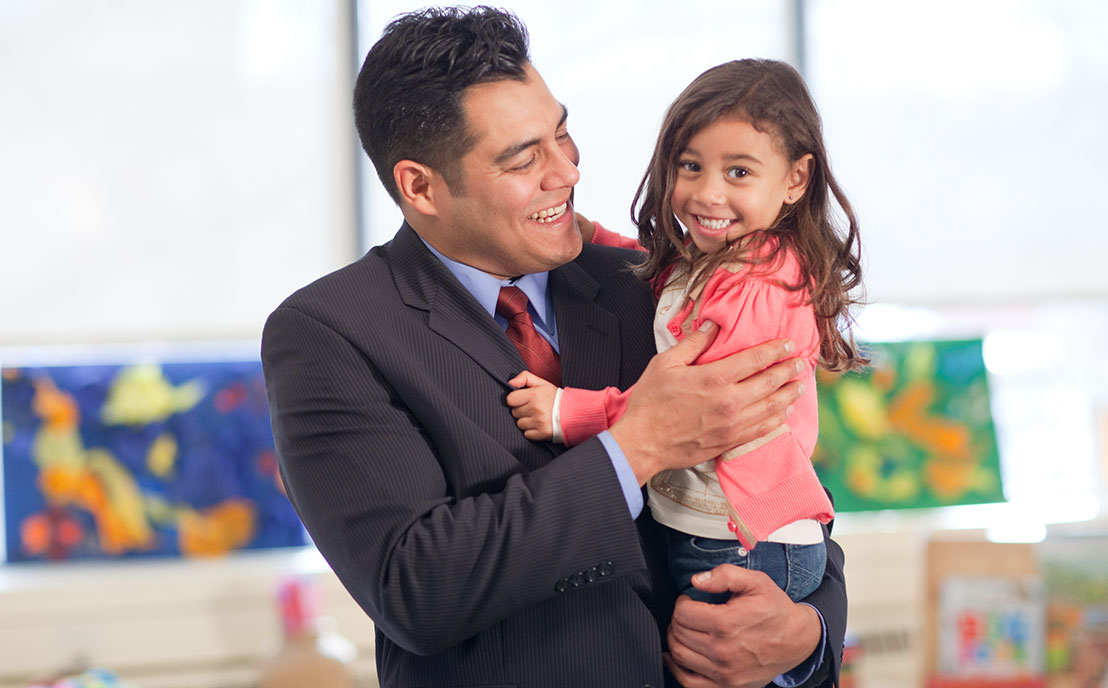 Our families come from nearby communities, creating a close-knit environment and strong parent partnerships. Whether we're close to home or near the office, our center is ideal for busy working families and easy to get to – for pick-up and drop-off or to stop in for a visit.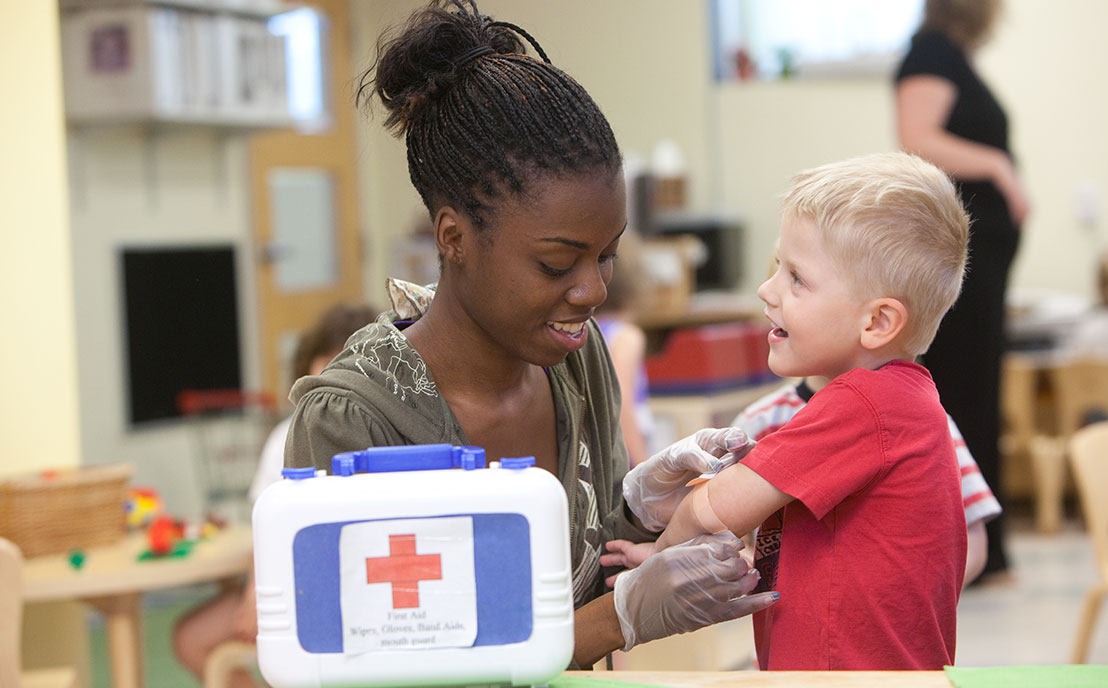 Your child's health and safety are our top priority. Our centers have strict guidelines for cleanliness and security and we're proud to be recognized as a health-and-wellness model for child care centers by the Partnership for a Healthier America.