Welcome to Our School
The Academy at Westwood, a Bright Horizons Preschool, is located at 2028 S. Westwood Blvd., Los Angeles, California. Our facility is a 6,000 square foot sunny space containing four classrooms, indoor and outdoor gross motor play areas, and one really cool saltwater fish tank. The facility was designed to spark curiosity and inspire creativity while providing children with a safe and loving environment.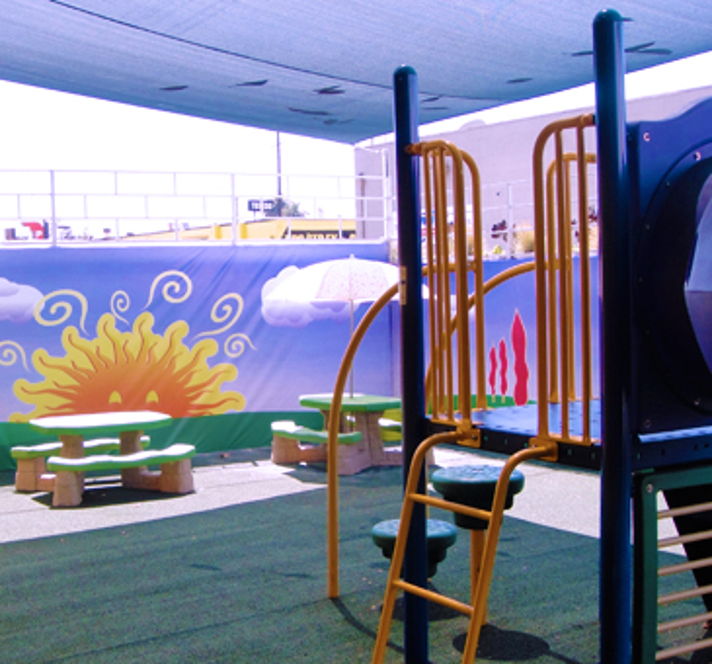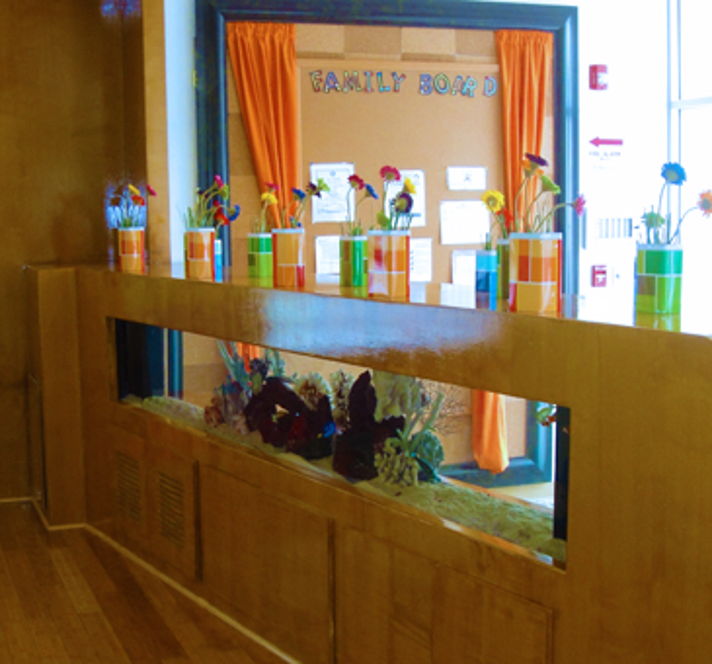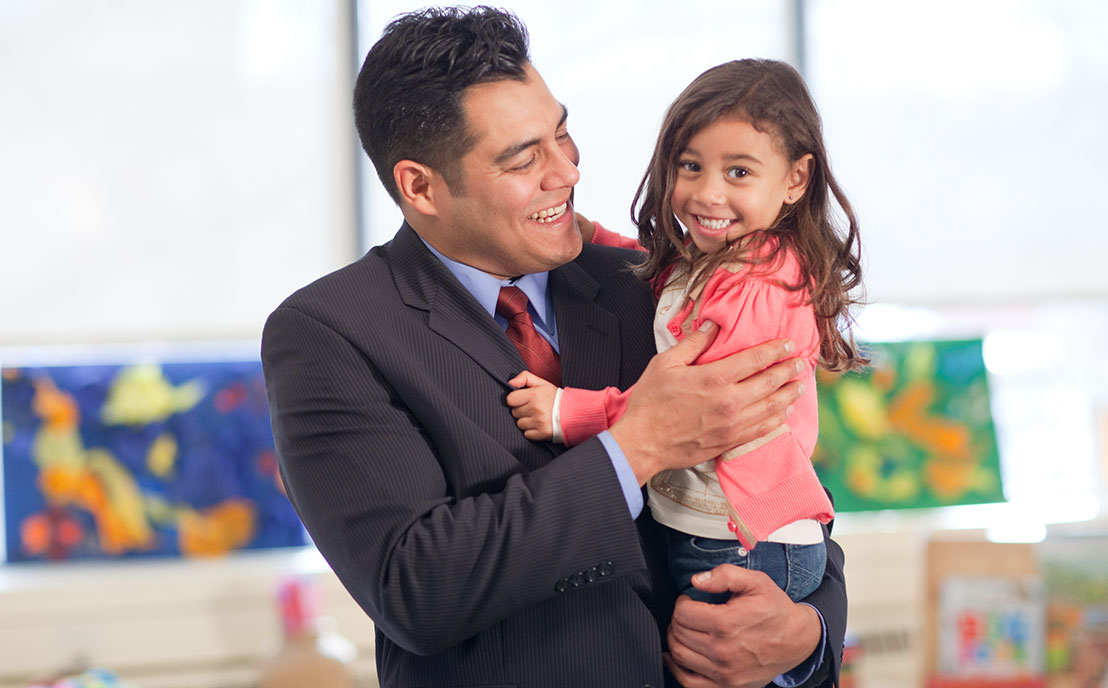 Our families come from nearby communities, creating a close-knit environment and strong parent partnerships. Whether we're close to home or near the office, our center is ideal for busy working families and easy to get to – for pick-up and drop-off or to stop in for a visit.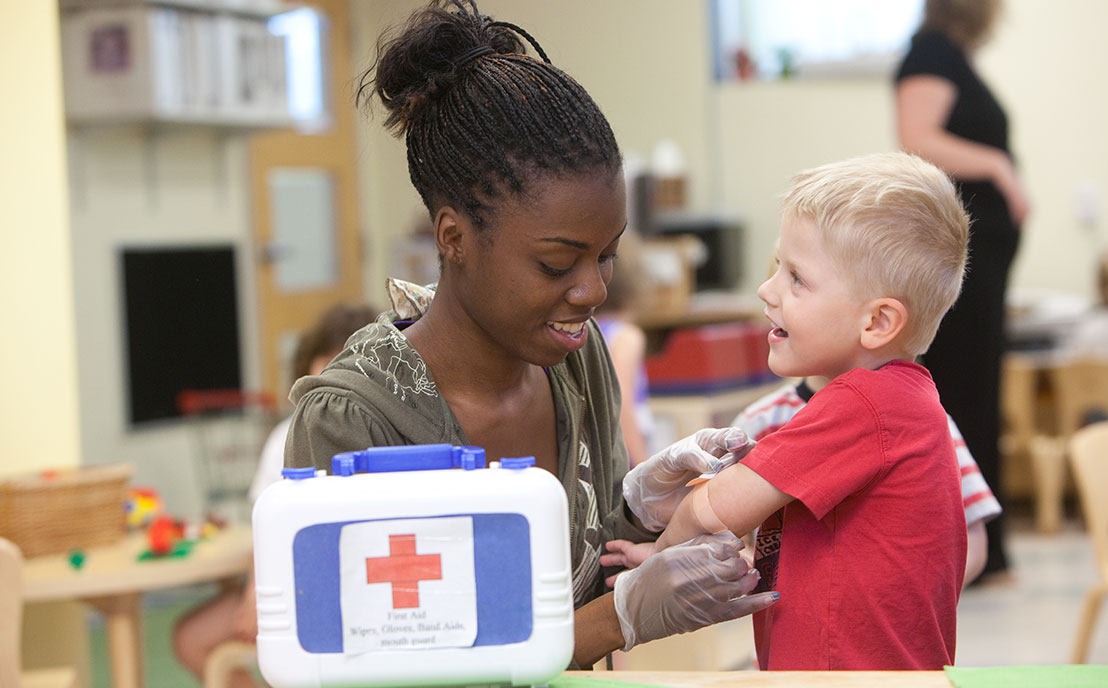 Your child's health and safety are our top priority. Our centers have strict guidelines for cleanliness and security and we're proud to be recognized as a health-and-wellness model for child care centers by the Partnership for a Healthier America.